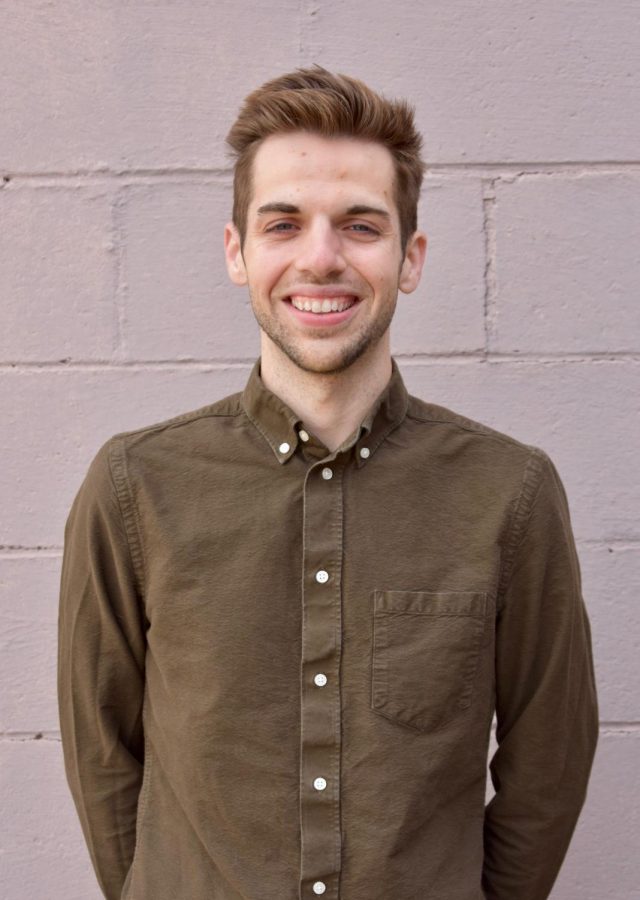 Chatham University hired earlier this year Juan Mendizabal, a new assistant director for the Office of Diversity, Equity and Inclusion. Mendizabal is an educator who focuses...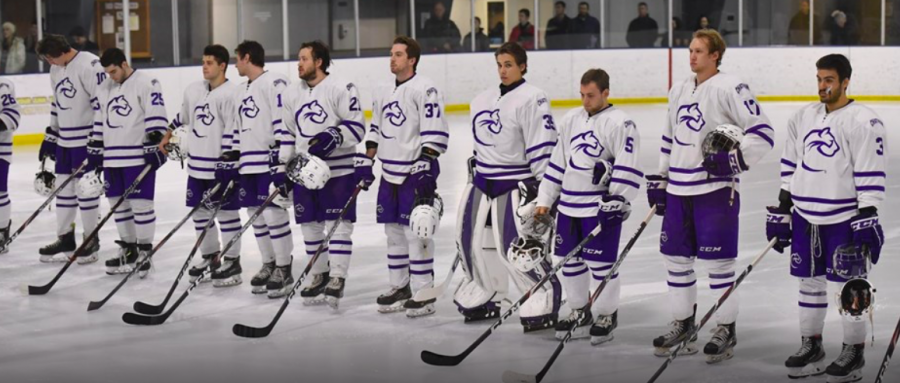 After Chatham men's hockey team made the playoffs for the first time in program history, head coach Mike Gershon describes the immense culture shift as the reason for recent success.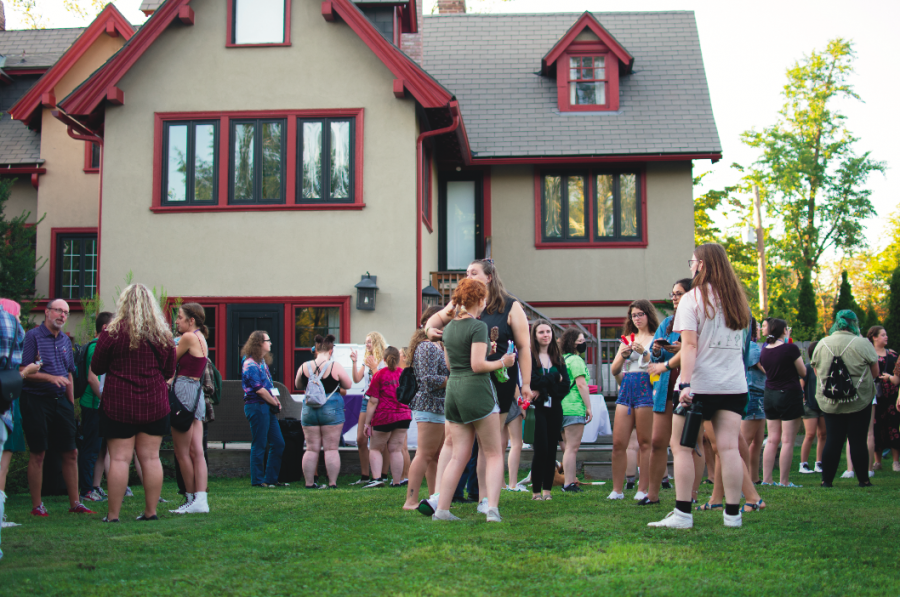 The fall 2021 semester has brought on a Chatham University milestone: the attendance of the largest incoming first-year class to date.

Out of Left Field — that's how Doodlebug has been feeling lately. Everything seems like it's happening so fast! New experiences, new locations and new ideas! Stay tuned to see how Doodlebug continues his journey through Pittsburgh's and the world's current events.