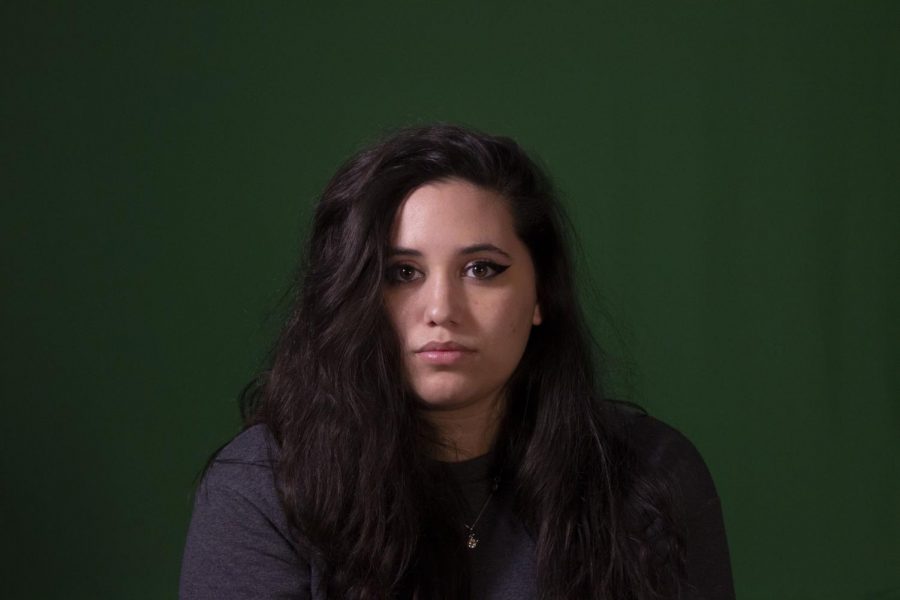 Chatham film graduate talks working for Netflix's 'The Chair,' her passion for visual effects.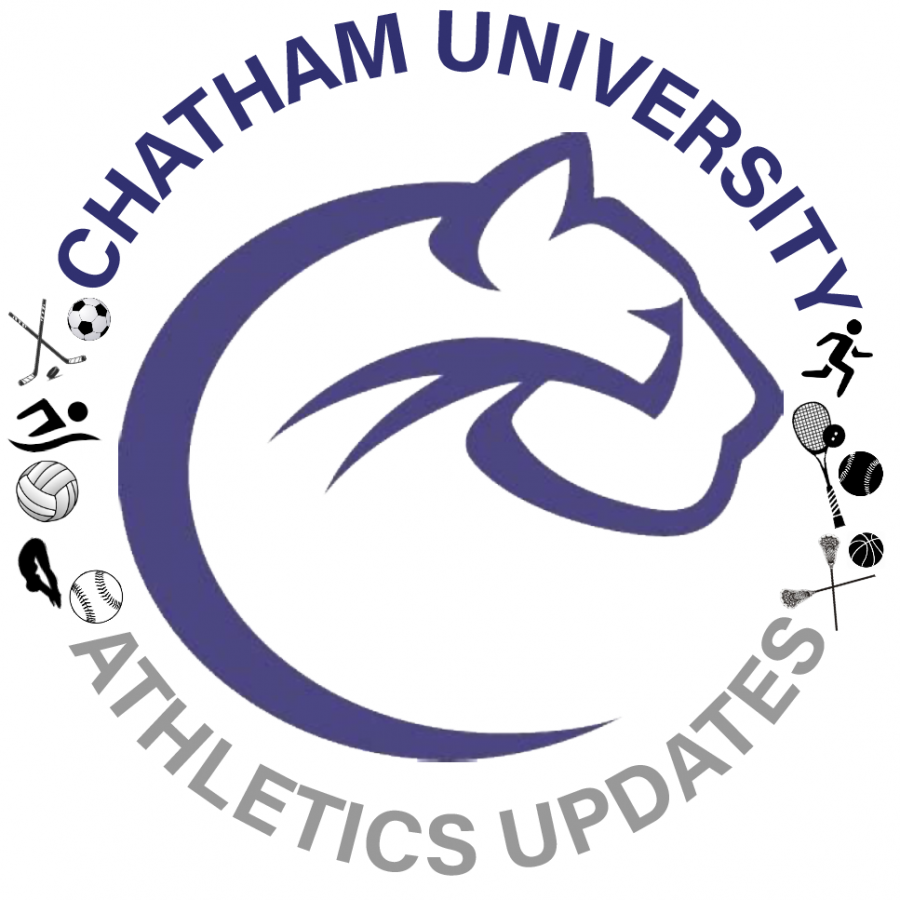 Chatham University's women's volleyball team made history this season. Or at least it thought it did.  On the night of its last game,...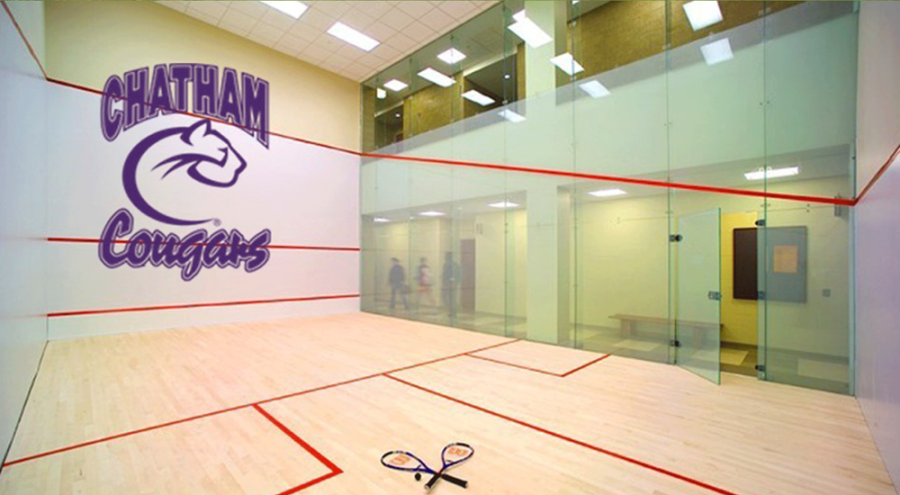 Maggie Susa
, Contributing Writer, Former Editor-in-Chief •
April 28, 2021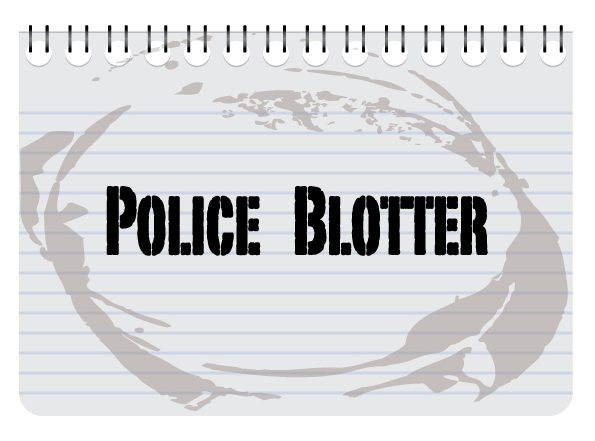 March 1 – A community member gave an officer a student ID and credit card that was found on Woodland Road. The items were placed in lost and found at the police station. April ...

Doodlebug and Bird discuss the end of their first semester.