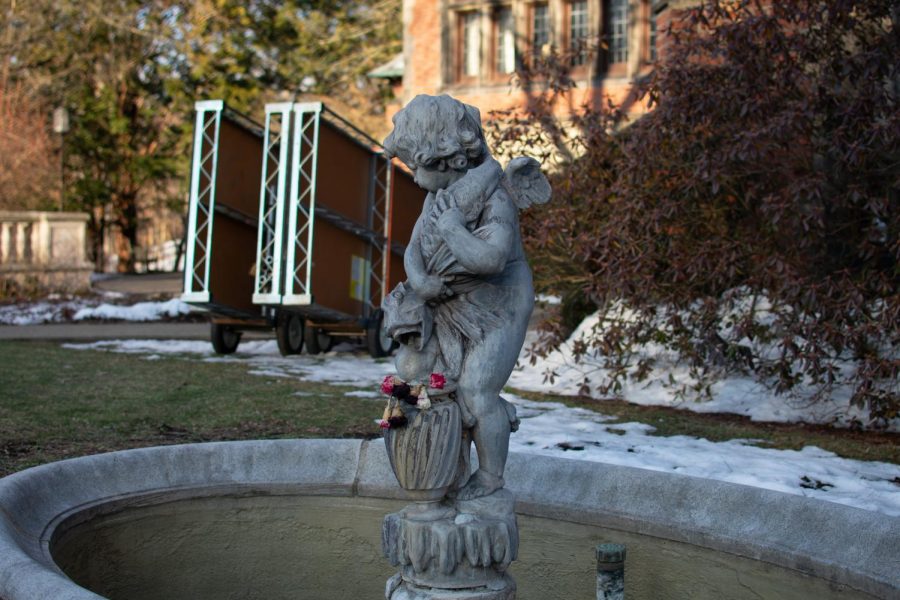 Despite how prevalent Netflix's presence has been on campus, it's tough to get close to the action.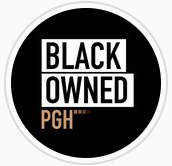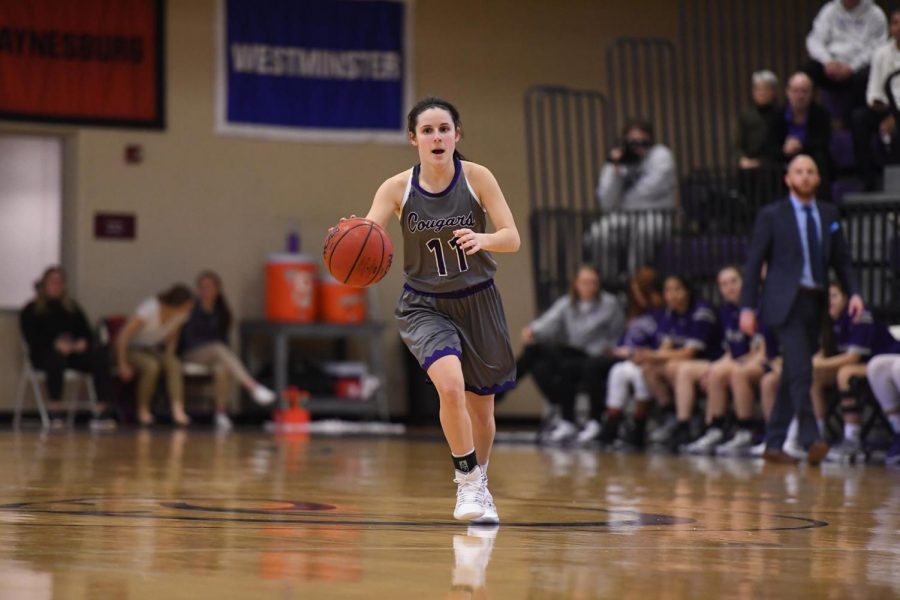 Since COVID-19 is still a significant risk, the P.A.C. has made it so Chatham sports play mostly, if not all, in conference games for the season in order to limit contact with too many sports teams.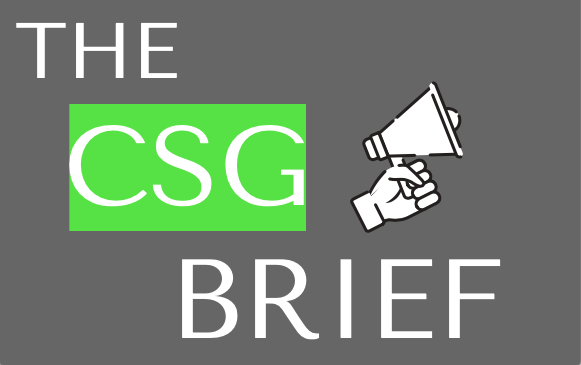 CSG's Feb. 25 meeting featured Leonard Trevino, Chatham's Athletic Director, as the guest speaker.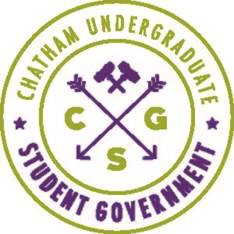 As Chatham Undergraduate Student Government, we would like to thank those who have voiced their opinions, and we strongly encourage all feedback moving forward. We believe that it's important to listen to all perspectives and be able to come together to work on solutions.