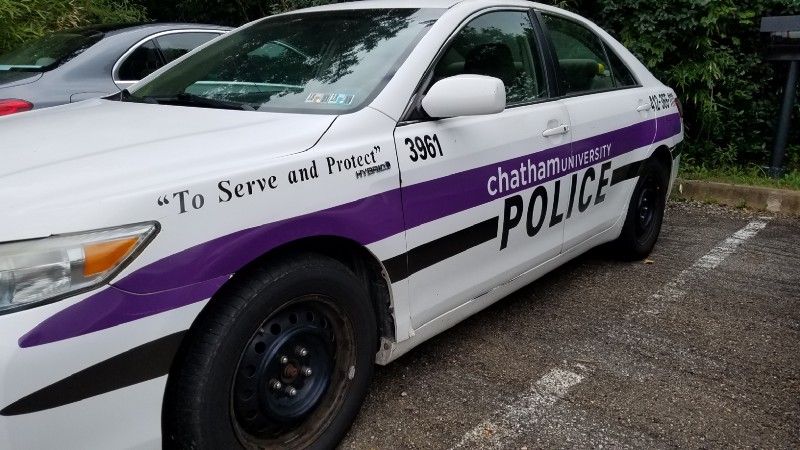 Since the beginning of November, Donna Grossi has held the position of chief of police at Chatham University. The position was previously held by Veronica Townsend.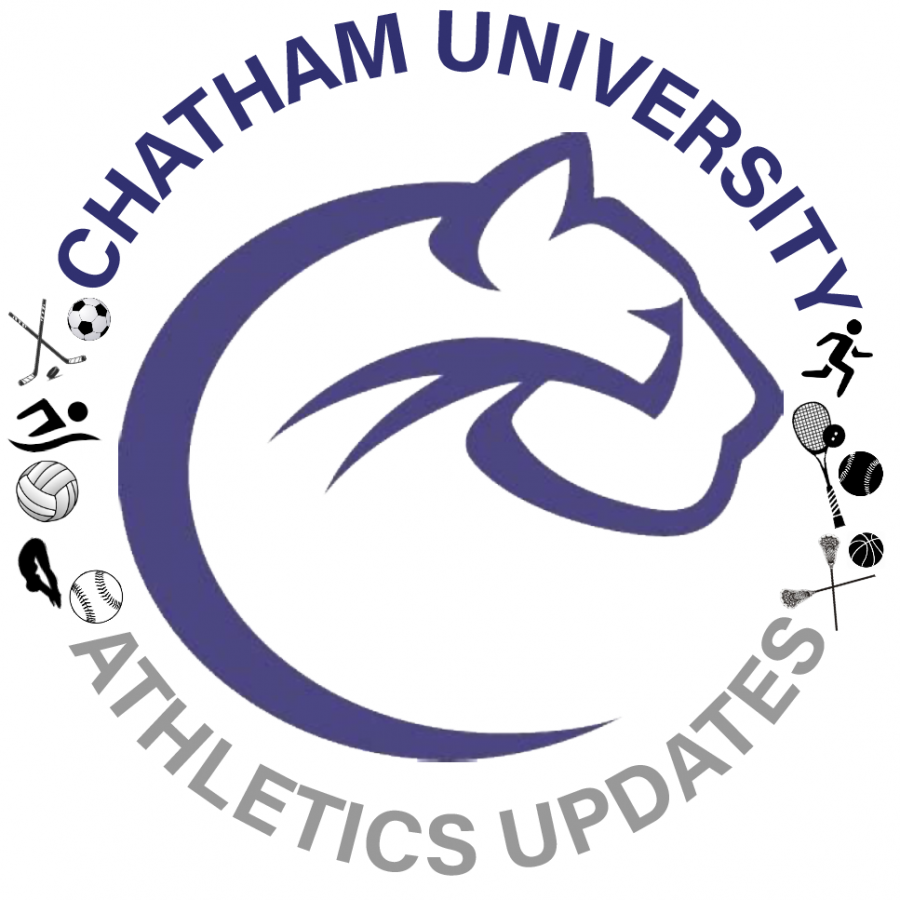 'Tis the season to come out and support the Cougars in their winter seasons.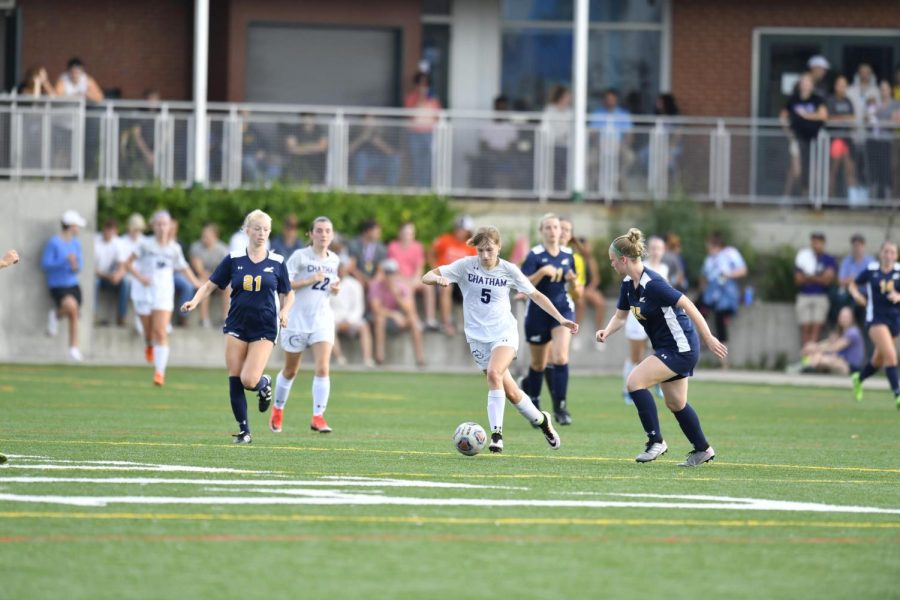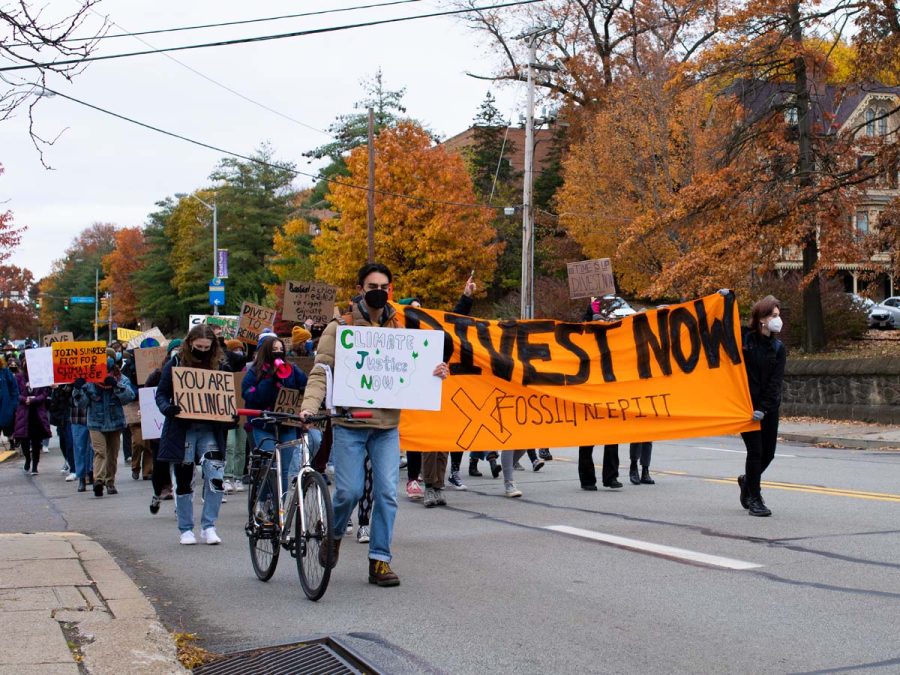 Chatham University has reduced its investment in fossil fuels from 5% in 2017 down to 1-2% of its 2021 endowment.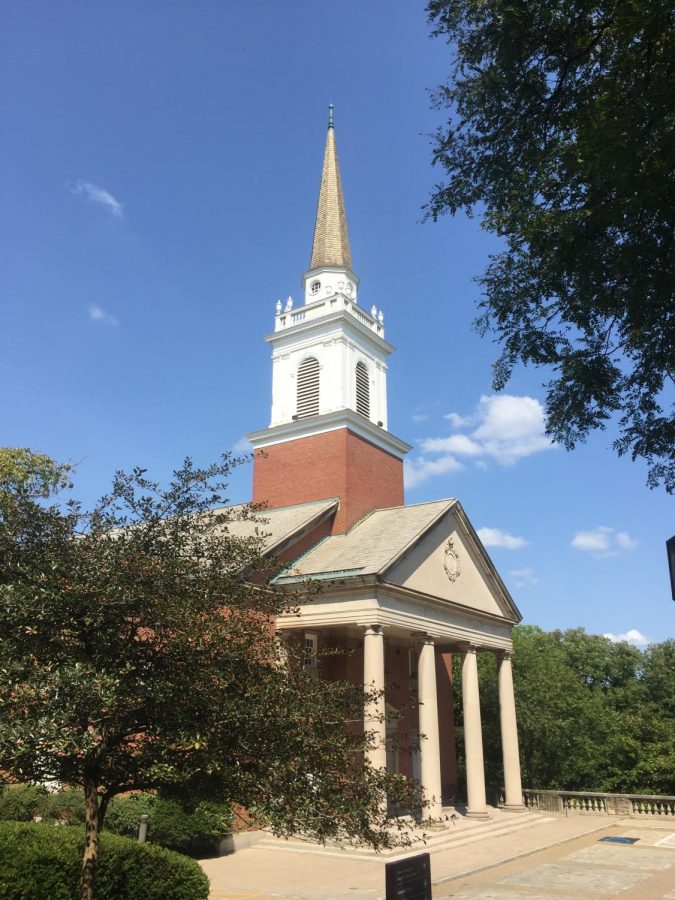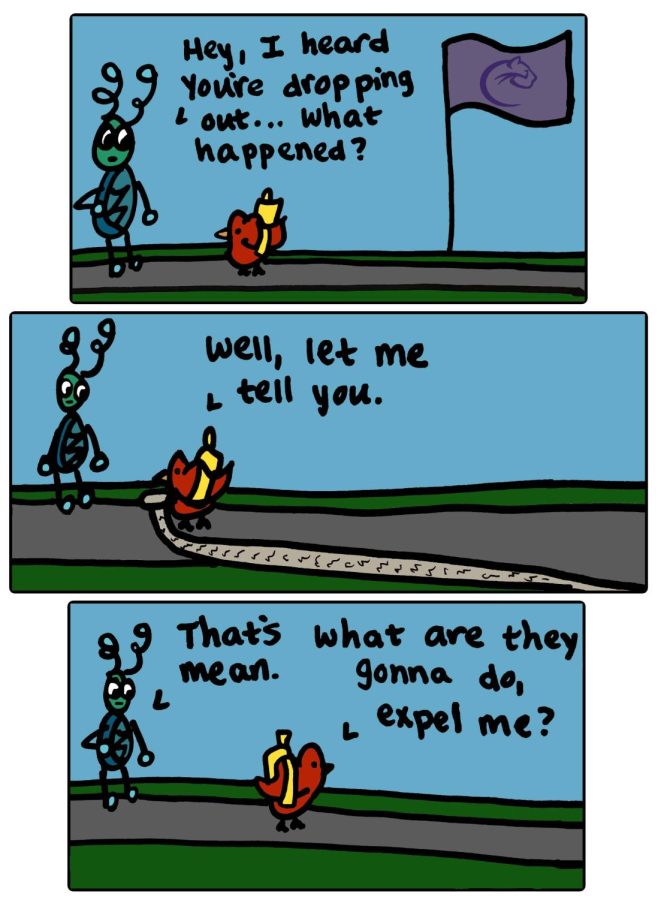 Doodlebug: Hey, I heard you're dropping out...What happened? Bird: Well, let me tell you. Doodlebug: That's mean. Bird: What are they gonna do, expel me?