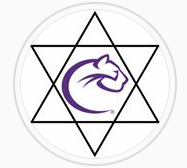 Guest Voices is an occasional series that invites students to share their views about a topic of importance and interest to them on campus.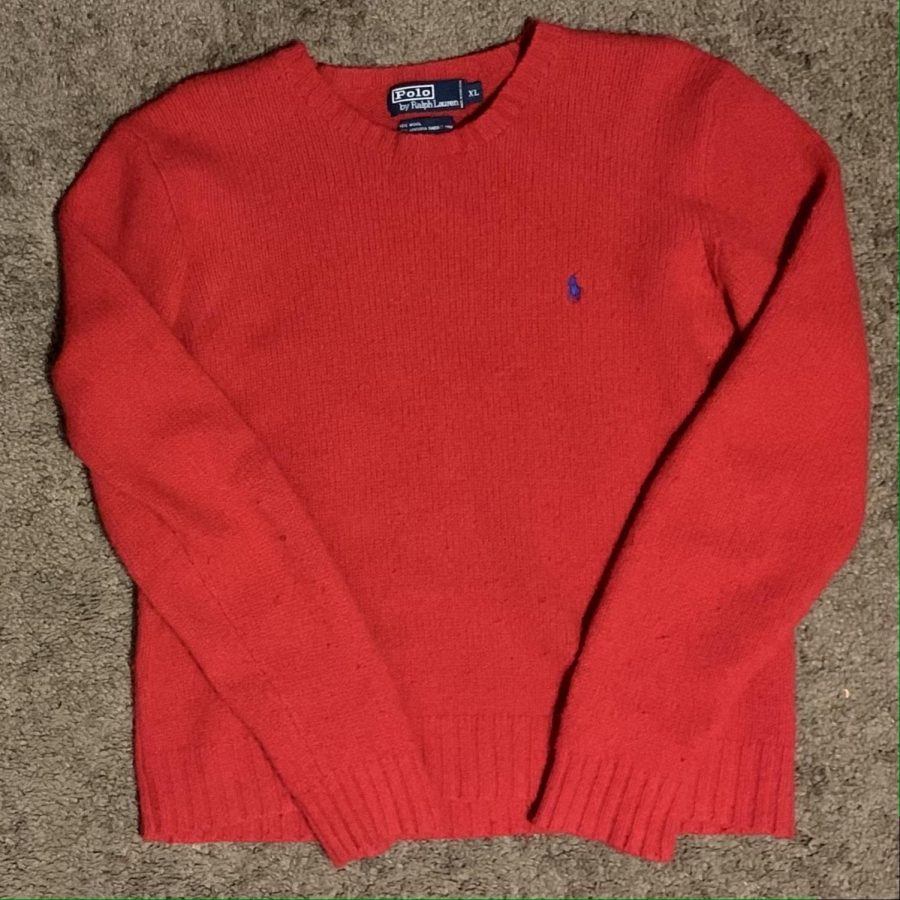 Jake Lach
, Contributing Writer •
November 16, 2020
A few tips to stay stylish and warm in the approaching winter months.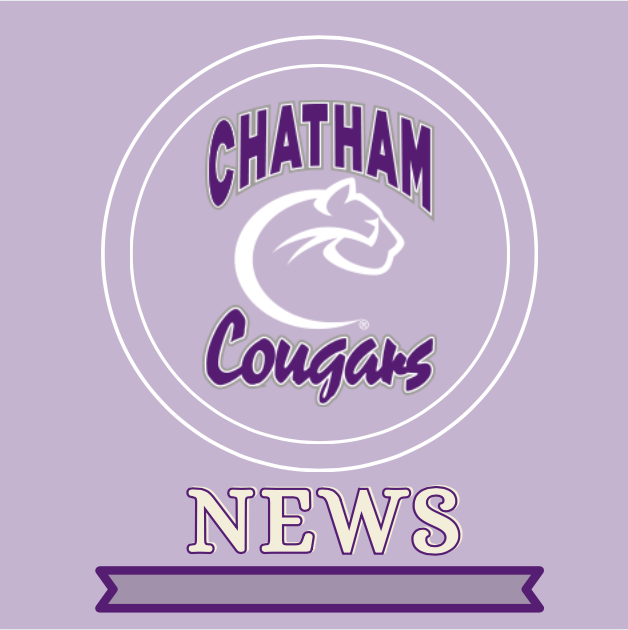 A racially insensitive comment made by Chatham University Athletic Director Leonard Trevino in 1996 recently resurfaced on social media, sparking questions and concerns from Chatham Student Power (CSP) and Chatham Student Government (CSG).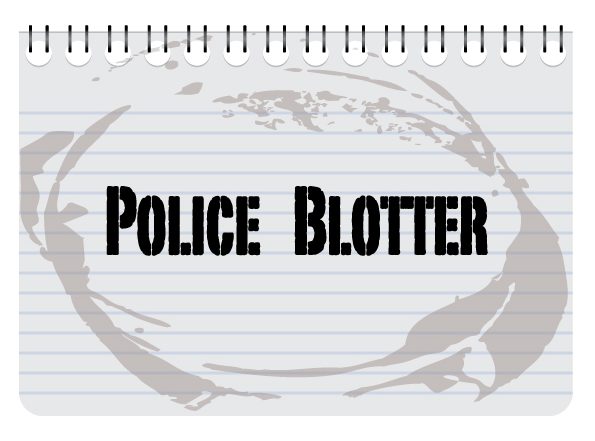 Updates on the police activity at Chatham.