It's now time for the TRUE conclusion to Monster Movie March, even though it's now April.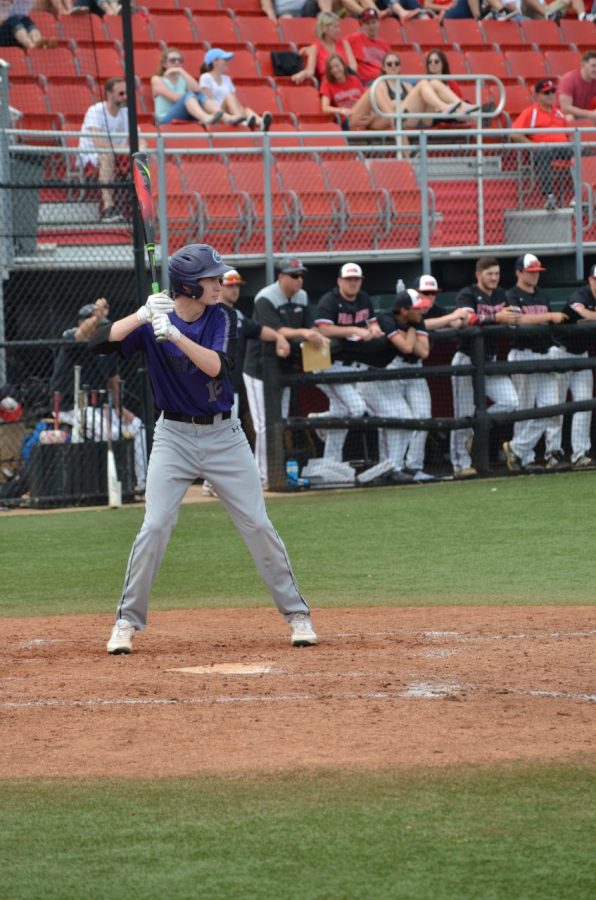 Some spring athletes at Chatham University -- whose season was cancelled last year -- weigh in on this year's guidelines and protocols in order to participate this season.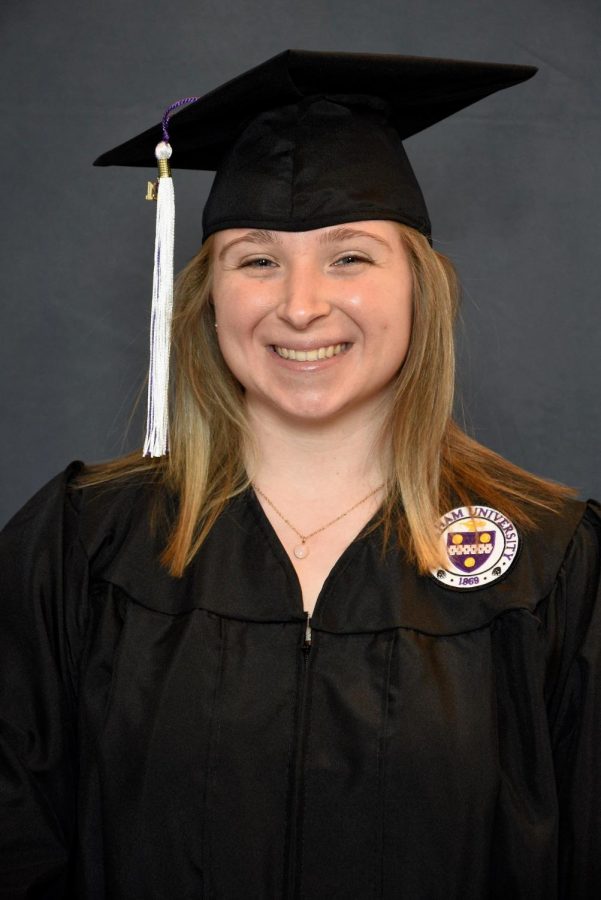 This plan differs from last year's entirely virtual spring and fall commencements.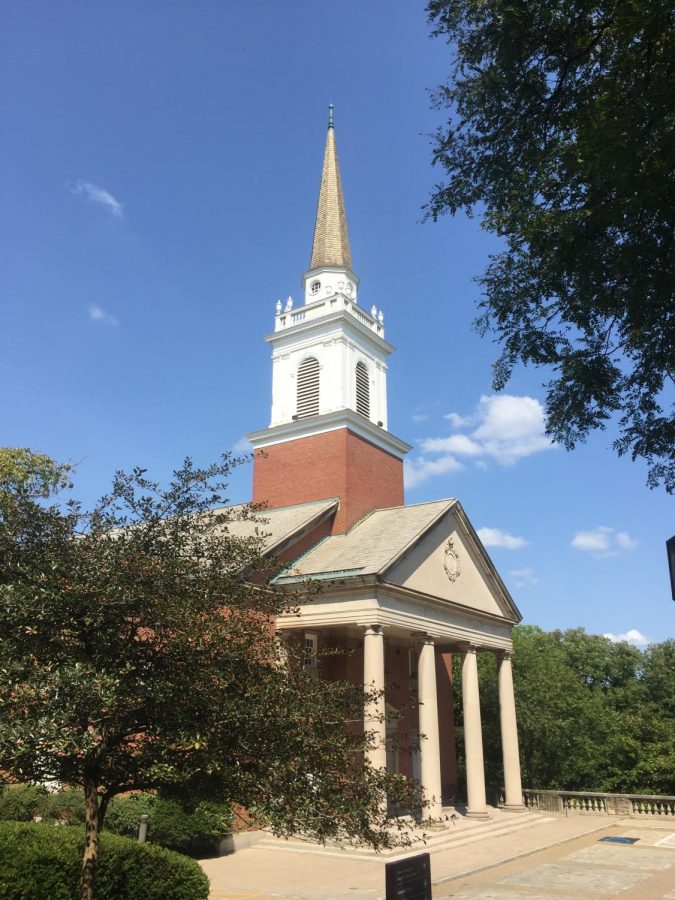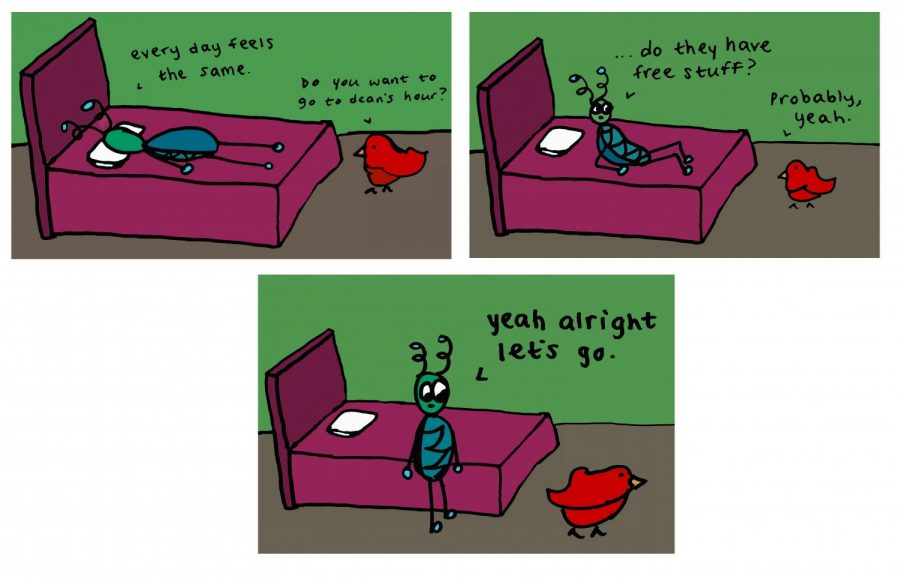 Doodlebug and Bird debate going to Dean's Hour.