Students can still see the Drama Club show in Eddy Theatre at 7 p.m. Nov. 19 and 20, or stream the performance at 6 p.m. Nov. 21. Go to chathamu.booktix.com.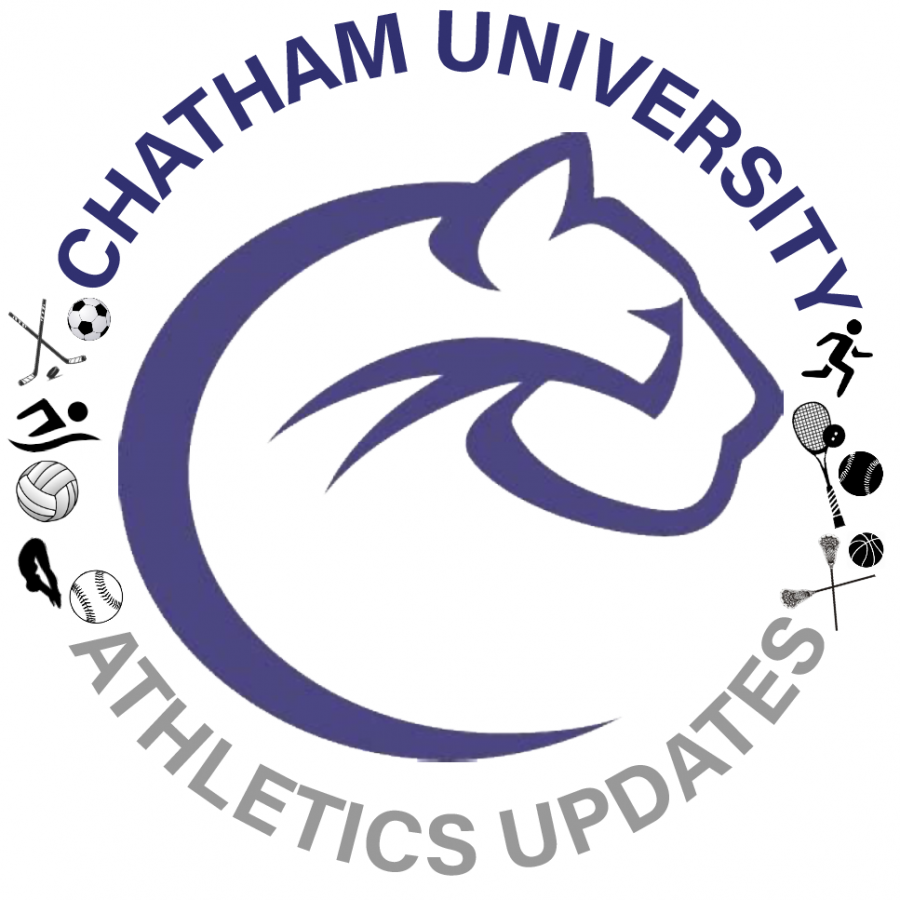 'Tis the season to come out and support the Cougars in their winter seasons.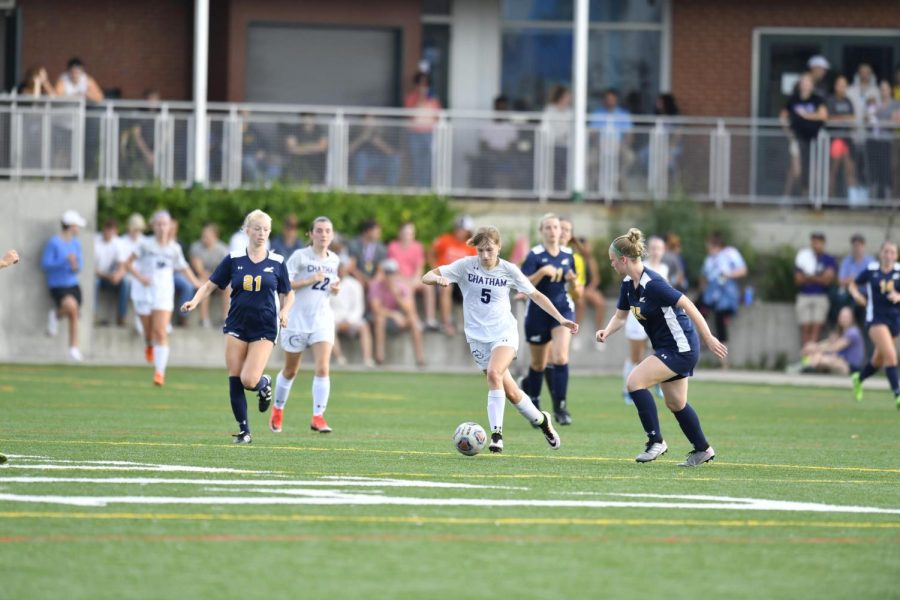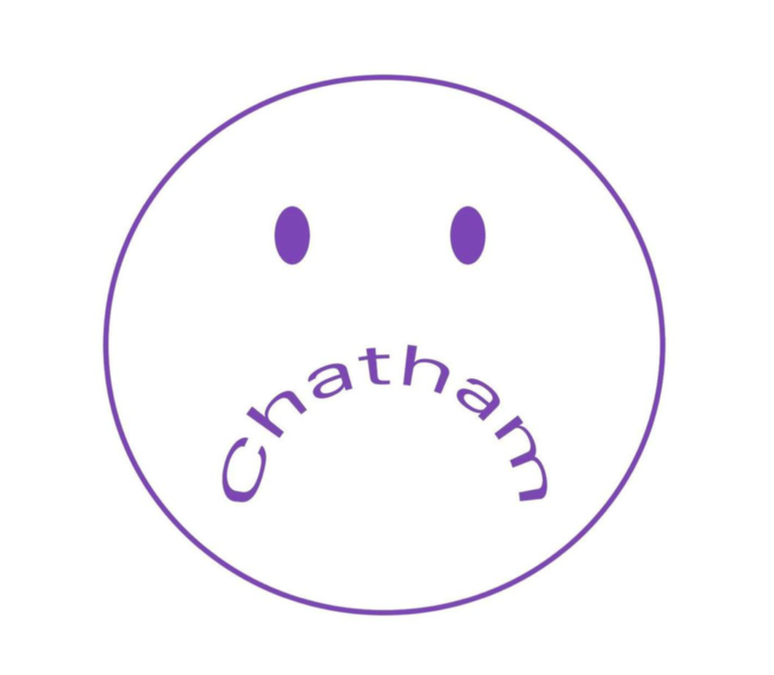 Chatham University's social media culture is largely dominated by student-created Instagram accounts.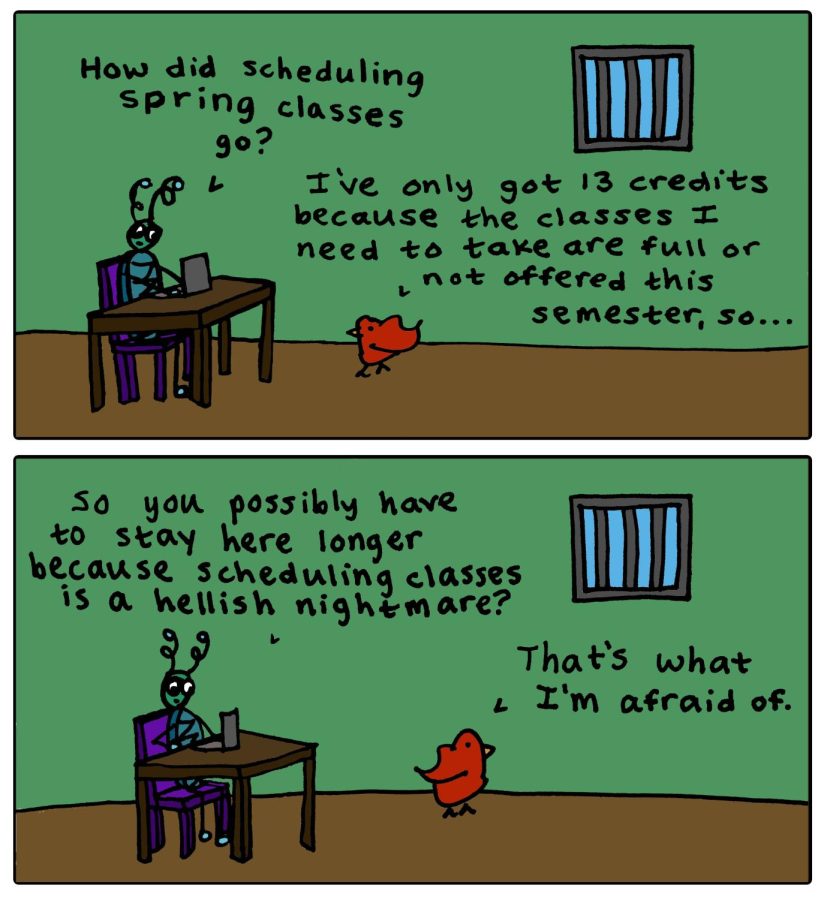 Doodlebug: How did scheduling spring classes go? Bird: I've only got 13 credits because the classes I need to take are full or not offered this semester, so... Doodlebug: So...