Advertising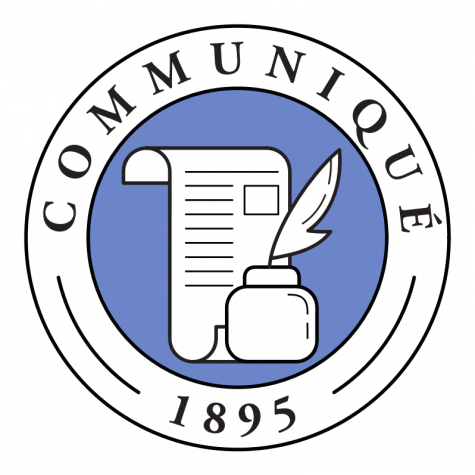 MEDIA KIT 2022
Placing an ad with the Communiqué not only can help bring brand awareness to your business but also is a way to support the next generation of media professionals. As Chatham University's student-run media outlet, the Communiqué provides hands-on training for students in news reporting and writing, photography, Web design, social media, graphic design, marketing/advertising and more. We appreciate your support.
DEADLINES
Ads run for a week at a time, Monday through Sunday. All info and visuals for an ad need to be submitted to the business manager 48 hours before your desired run time. 
All payments are due at the time of ad space reservation, unless otherwise specified. Credit card payments are preferred. Please reach out to our business manager at [email protected] if you have any questions or concerns about making a payment. 
RATES & SIZES
Top of the Page Ad Space
$75—whole page

$38—half page
Middle of the Page Ad Space
$55—whole page

$27.5—half page
Bottom of the Page Ad Space
AD POLICIES & GUIDELINES
INTERESTED IN PURCHASING AN AD SPACE?
If you're interested in buying an ad space on our website, please reach out via email at [email protected] and we will be in touch with you soon.