Salves to the streak?
---
By Jennie Piotrzkowski
A single lamp sitting by a bed stand. The ceiling fan. A quarter of someone's face. Photos of these random images on the social media platform Snapchat are often accompanied by the word "streaks" written across them.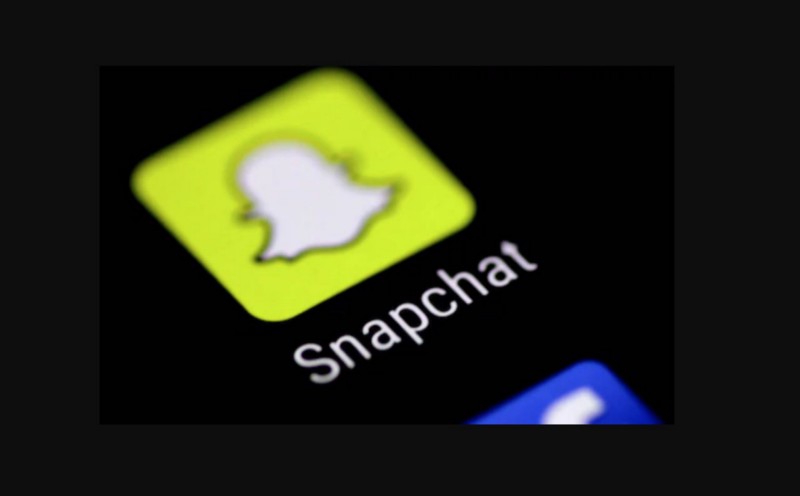 Snapchat has a feature that gives users the ability to gain a "streak" with a fellow Snapchatter after three days of continuous communication with them on the platform. It has become a routine for many to send a series of daily Snapchats to a group of people to ensure these streaks stays alive. But it brings up the question: Why are streaks so important?
Some people, like Elijah Ko '22, believe streaks are an interesting and efficient way to keep in touch with those who live far away. Ko has a 678-day streak with a childhood friend he doesn't get to see very often.
For Tifani McElhose '22, she has a 468-day streak with a close friend.
"We didn't get to hang out during the summer. I had a job over the summer which made our schedules very different," McElhose says. Snapchat streaks were a way for her to get updates on what her friend was doing. Plus, they were able to finish conversations they had started while hanging out.
But some students have mixed feelings about streaks. Emilia Grove '22 considers herself an avid Snapchatter, with more than 19 streaks that are 30-plus days long. One spans more than 230 days.
"I think streaks are fine because I like to be able to see my friends' faces when talking to them. When people just send a random picture with the word 'streak' across it, I get really annoyed. I don't want to get a bunch of mass snaps," she says.
This idea of people "mass snapping" means some streaks are carried on without the goal of maintaining a close connection with a friend. So why do people stick with streaks? Is it out of convenience, or not wanting to talk? It all depends on the person. For some, making sure that their streaks continue to grow fills them with satisfaction. In some cases, that satisfaction has replaced the quality of the connection they have with the person they are Snapchatting.
You could say streaks have become an obligation for some young adults. It is as if they can't control themselves and can't let them stop. In the end, it poses the question: What does Snapchat mean to its users? Despite this attempt to stay more connected, it seems as though this intimacy is being replaced by an image only being sent for the sake of sending it. More and more, the only connection between the users and their contacts are the numbers next to a little fire emoji.