ChathamU App offers resources; new updates in the works
The ChathamU app exists to help students in a variety of ways – more than they may even realize. 
Dr. Chris Purcell, Chatham University's Vice President of Student Affairs and Dean of Students, said the app is an effective way to communicate with the Chatham community. 
"The ChathamU app has been particularly helpful for us to have a sustainable way to display the orientation schedule, promote events and make our resources available more easily for students," he said in an email interview.
The app has been around for many years and changes are regularly made to improve the student experience. 
"I particularly want to emphasize the 'resources' tab," Purcell said. "Many of the resources students need in residence life, safety or involvement are there for students to access. Some departments also use the 'events' feature to promote their events to students. We also notify students of events happening on campus to drive engagement."
By going into the resource tab in the ChathamU app, students also can reserve laundry time slots. By clicking on "residence life" and scrolling down to "laundry sign ups," students are able to reserve a time slot for themselves. 
New updates are in the works for the ChathamU app, according to Purcell.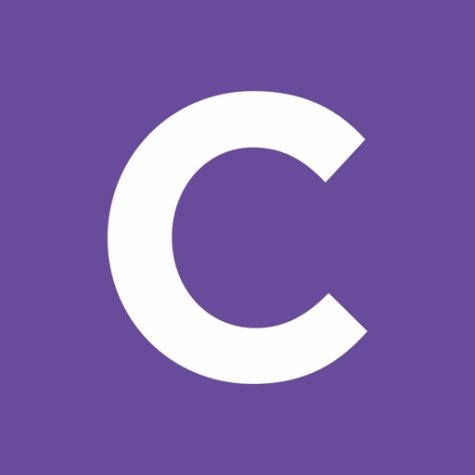 "While the app has helped in many ways, we have learned a lot from this version and will be transitioning to a new app vendor," Purcell said. "The Office of Student Engagement, along with University communications and Information Technology (IT), have been attending presentations by new app vendors. Specifically, we are hoping to find an app with a friendlier interface, a more robust system to organize student groups, clearer ways to access resources and an app that syncs more seamlessly with MyChatham Happenings (or could even replace it)." 
During the COVID-19 pandemic, the ChathamU app introduced a new feature for completing required health screenings, among other health-related resources.
"Throughout 2020, the app was used for students to take a daily health screening for COVID-19 symptoms. Students had to show their screening to get into dining locations or the gym. We've also added links to the Talk Campus and Thriving Campus mental health resources," Purcell said.
The ChathamU app is available to be downloaded on any mobile device. Students will need to put in their Chatham username and password to access the app. The University welcomes feedback on the app and their user experiences.
Purcell explained that "when we have had issues, typically our app vendor has been able to solve them if we notify them." 
If students notice something wrong with the app, they should contact the Office of Student Affairs at [email protected]