Zero tolerance for Trump's proposed Transgender ban at Chatham
---
By Iyanna Armwood
On Oct. 21, a memo was leaked from Trump's administration.
"The Trump administration is considering narrowly defining gender as a biological, immutable condition determined by genitalia at birth," according to a story in The New York Times by Erica Green, Katie Benner and Robert Pear.
If this definition is put in place those who identify as trans, non-binary and gender non-conforming will not be legally recognized or acknowledged. There will be no protections for trans, non-binary or gender non-conforming people under Title IX or any civil rights laws.
Chatham University's Diversity and Inclusion Council and the President's Office issued a statement in response to the memo.
"Chatham does not support rolling back the rights and protections of any students, especially those students from some of the most marginalized communities in our nation," it said. "Regardless of what happens at the federal level, Chatham does not and will not discriminate on the basis of gender, sexual orientation, gender identity or gender expression and welcomes students of all genders."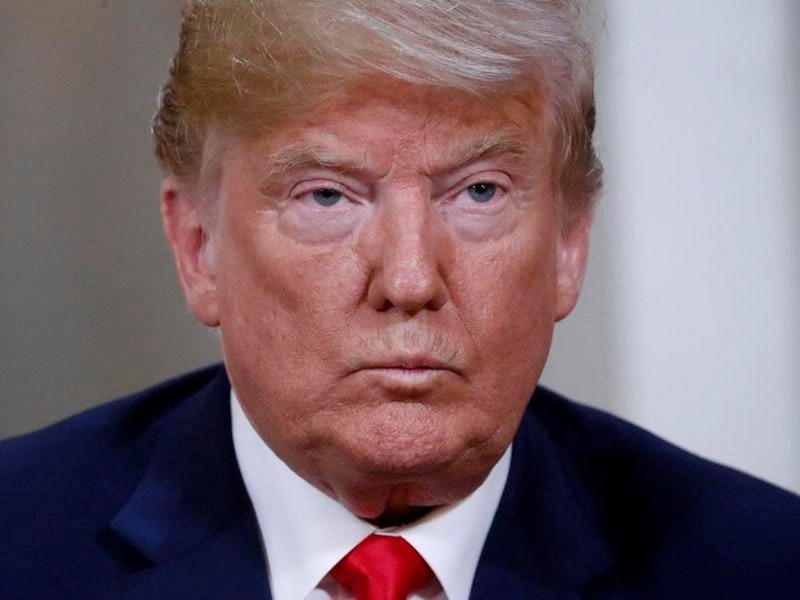 A Chatham student, who asked to remain anonymous, expressed stress and worries.
"We receive harassment and violence on the daily already. This [memo] will weaponize people more publicly against trans people." To some, trans people's existence is already seen as a "joke" and that they don't have many rights as it is, this student added.
It's not entirely clear if or when the Trump administration's department of health and human services (HHS) will turn in a draft proposal for the new definition to the justice department, but according to The New York Times, it could be presented by the end of this year.
According to a story by Elise Herron for Willamette Week, an alternative weekly newspaper based in Portland, Ore., phone calls to the Trans Lifeline have quadrupled, from 187 per day to 471, since the leak. About 40 percent of trans people attempt suicide in their lifetime, and there are concerns that this memo may put them at an even higher risk.