---
By Iyanna Armwood
The holidays are approaching, and college students are notorious for being low on funds. Don't let that keep you from finding the perfect gift for your loved ones. Here are a few ideas that won't break your budget this season:
Fuzzy socks: Socks used to go under-appreciated as kids — now they're a cozy gift from the heavens. You can buy fuzzy socks with all kinds of fun patterns on them.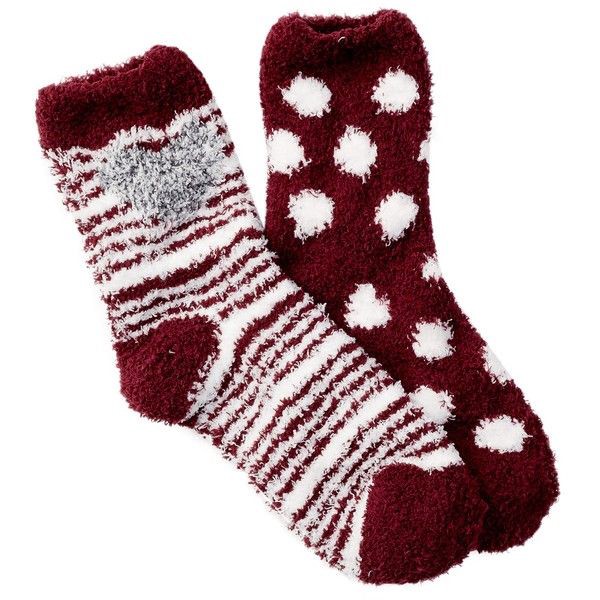 Coffee mug: For that coffee-loving friend, there's no such thing as too many mugs. If the mug is microwave and dishwasher safe, that's even better.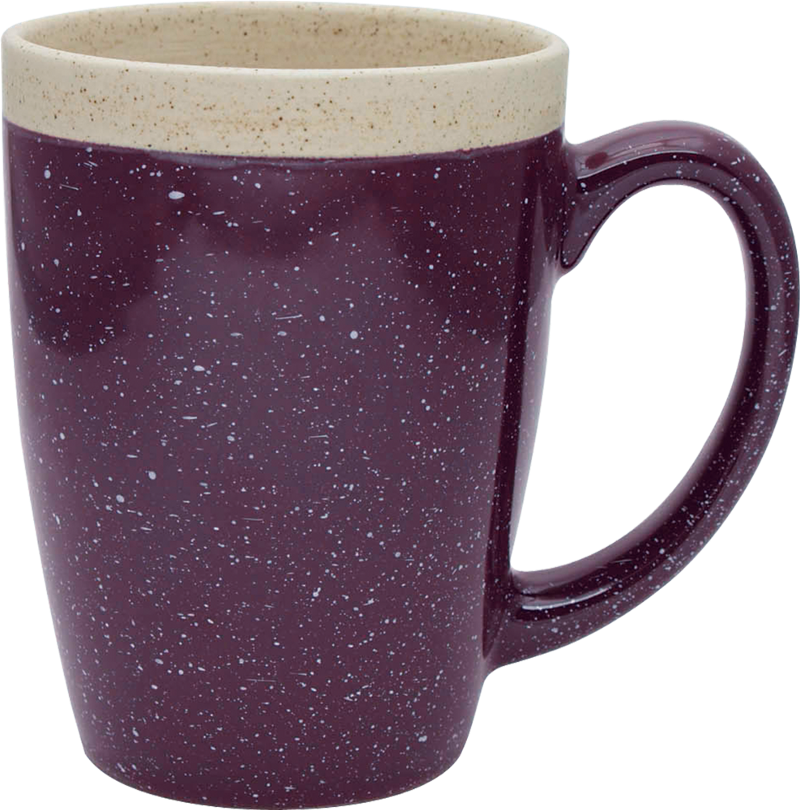 Adult coloring books: Coloring can be a stress-relieving activity, or your friends could just really love coloring. Either way, it's a gift that will bring them happy times.
Starry night light projector: It's pretty cool to turn your room into your own personal planetarium. Your astronomy-loving friend will appreciate this gift.
Scented candles: Of course, this gift is for those who don't live on campus. (Be sure to never burn candles in the dorms!)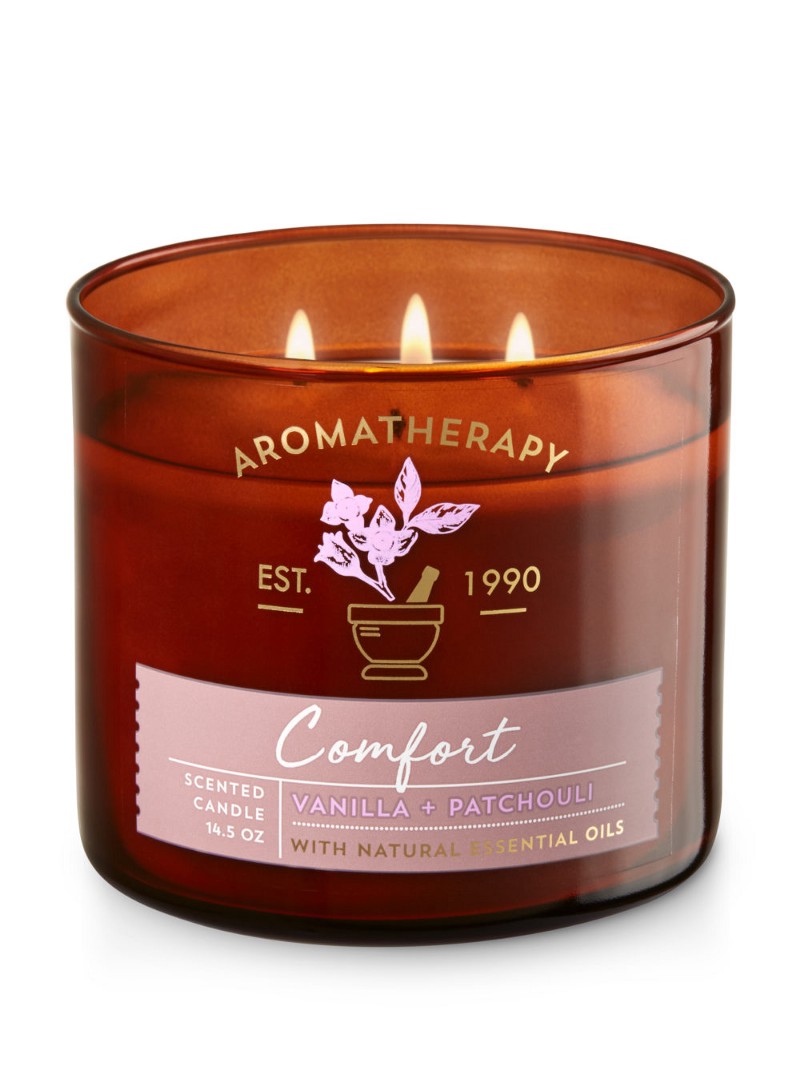 Infinity scarf: Not only are these stylish, but they also will keep friends and family members warm during Pittsburgh's harsh winter weather.
Phone case: You can find an inexpensive cell phone case from Amazon or discount company Five Below. Either way, make sure the case reflects the person's interests and personality.
When all else fails, go with a gift card: Sometimes, you have to let your friend decide on what they want.