Cougar Coffee Crawl: End-of-semester wrap up
---
By Iris and Jade Marzolf
This fall, the Communiqué embarked on a quest to find cool coffee locations near the Shadyside campus to which students could easily walk. Here's how the coffee shops visited this semester measured up against each other.
***
Most Individual: Zeke's Coffee
While all the places we visited had their own special features and personalities, Zeke's stood out for having fair trade coffee beans in both exotic and conventional blends. The shop also uses a Sivetz Roaster, which instills a distinct clean and smooth flavor compared to other coffee beans. Zeke's has a specialty menu that changes seasonally with unique concoctions that use flavors specific for that season.
Most Accessible: The Coffee Tree Roasters
The Coffee Tree on Walnut Street in Shadyside is the closest cafe to campus out of the all places we visited. It's an easy walk, only about 10–15 minutes, and a popular gathering place for everyone in the community.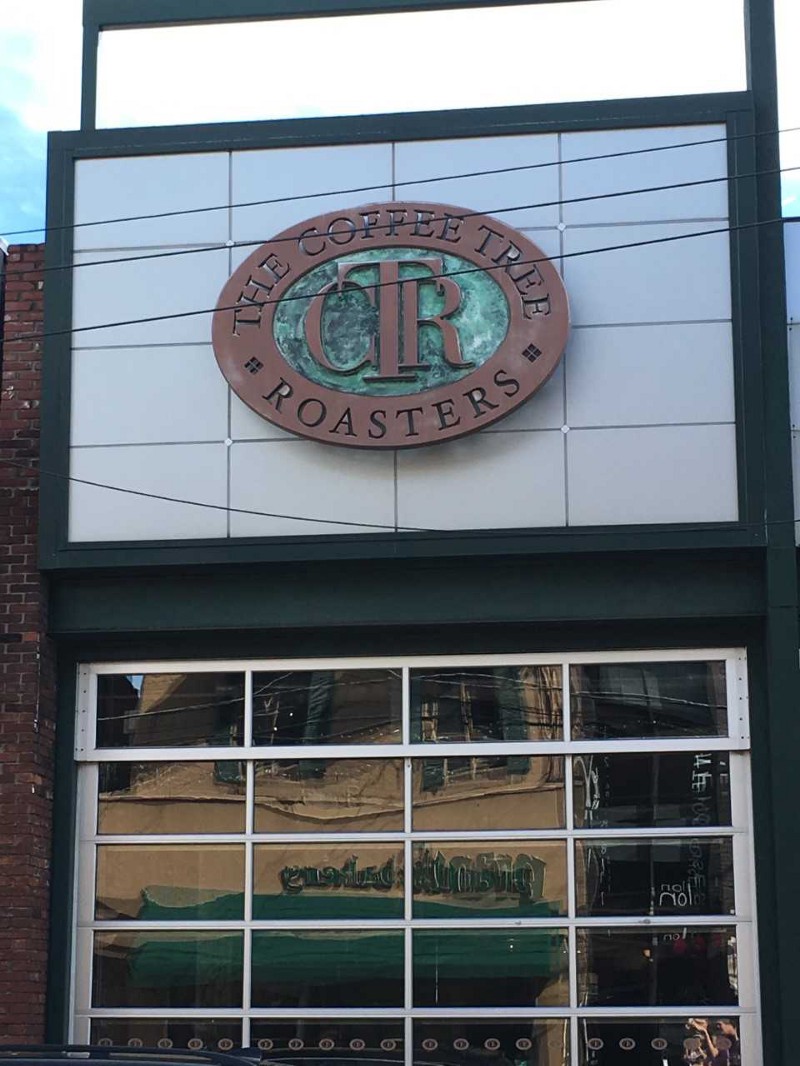 Best Atmosphere: Adda Coffee & Tea House
The exterior is distinguishable by its light blue paint. Inside, its large windows allow soothing, natural light to brighten the space. We couldn't get enough of the airy, blue and white color scheme. There are tables for socializing or studying, along with cushioned window seats. The atmosphere is both relaxing and cheerful.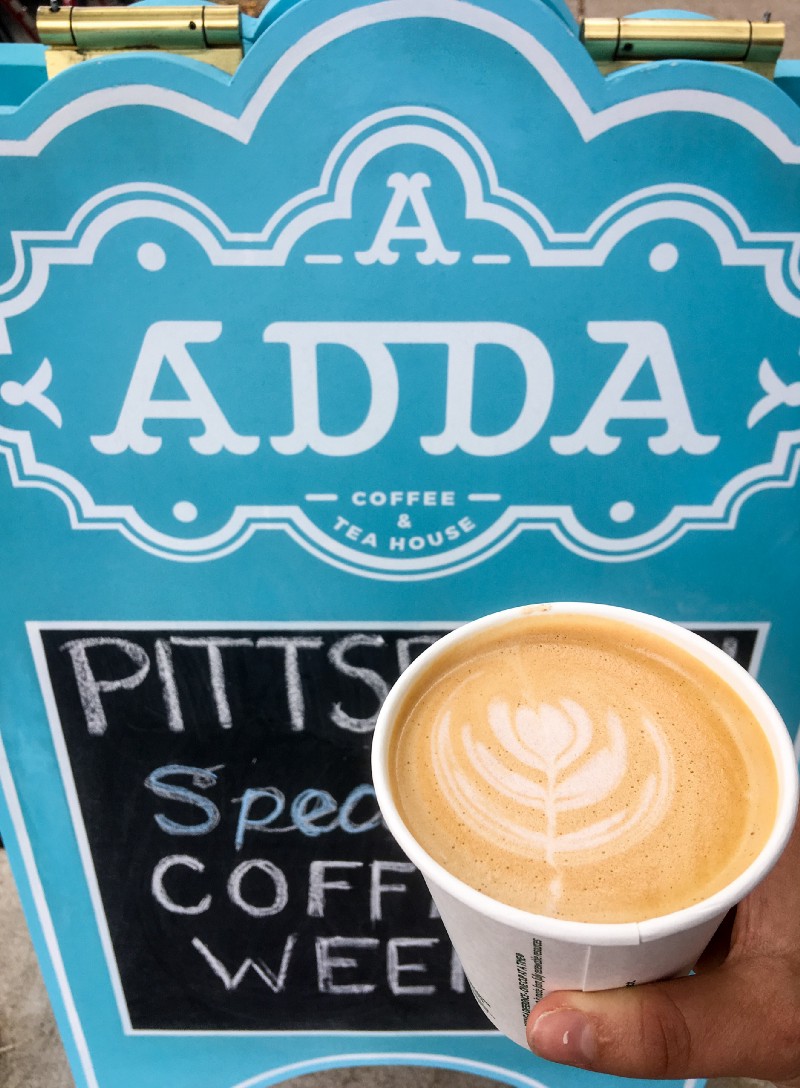 Best Attitude: The Commonplace Coffeehouse
The Commonplace Coffeehouse's approach to coffee is meticulous. The company is so passionate about spreading the joy of joe, it even offers a monthly subscription program through which participants select the coffee they want to try and how much. Then they receive a package every two weeks delivered straight to their door.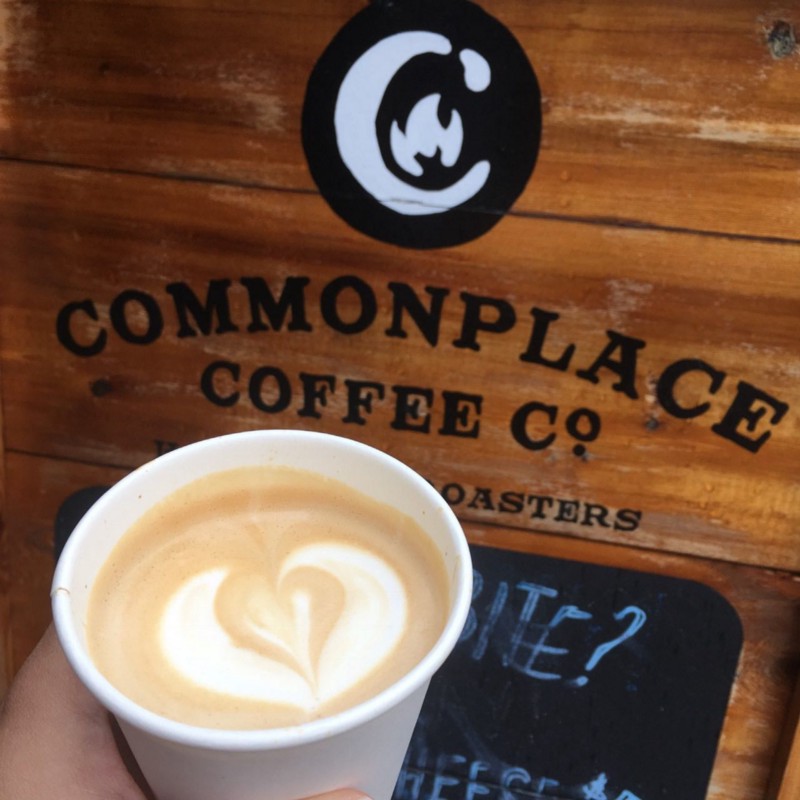 Best Selection: 61C Cafe
61C offers a variety of coffee, teas, pastries, juices and smoothies, so there's something for just about every taste. The barista recommended that customers try the Rooibos chai tea — one of its most unique drinks. 61C is open from 7 a.m. to 10 p.m. daily and is located on the corner of Bartlett Street and Murray Avenue in Squirrel Hill.