Adventures of Doodlebug: The semester ends
Doodlebug's very proud of completing a crazy semester.

Doodlebug: So how was your first semester?
Bird: Well a lot happened… Covid, protests, the election.
Doodlebug: Thats true. I'm proud of us.
Bird: I learned the transit system.
Doodlebug: Ooh, double proud for that!
Bird: Thanks, I thought I might be illiterate.
About the Writer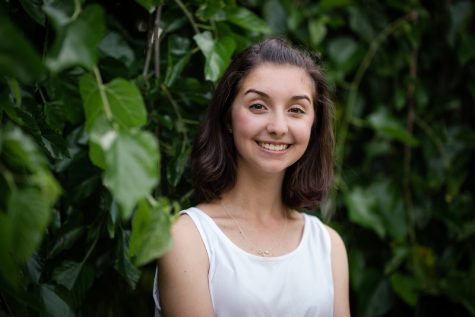 Alexis Taranto, Artist
Alexis Taranto '24 is the editorial cartoonist for the Communiqué. She is majoring in communications with a graphic design concentration and minoring...