Pittsburgh Events You Should Attend in September
---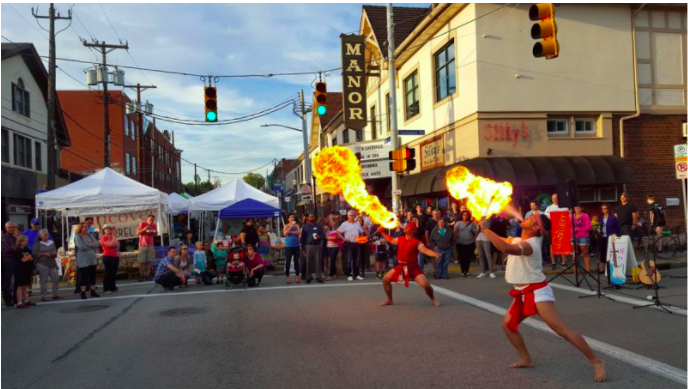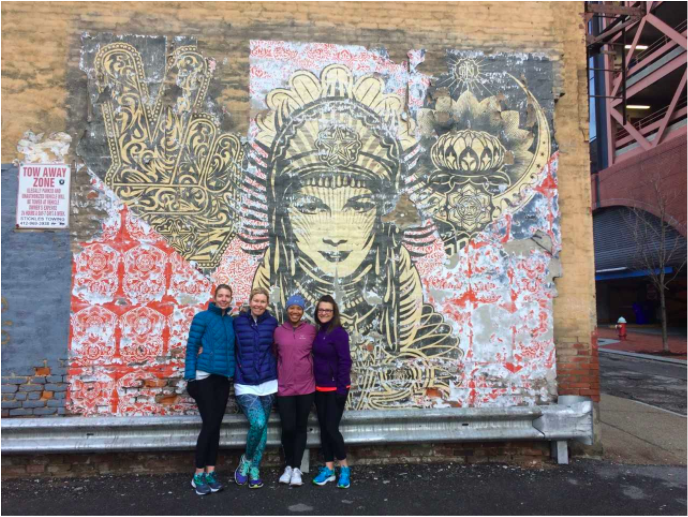 By Jade Marzolf
Are you looking for your next college adventure? Pittsburgh's got your back with these student-friendly events in September. Most of them are free so close the books, turn off Netflix and spend an evening out.
1. Silk Screen Film Festival
Celebrate diversity (and movies) by attending a show at the Silk Screen Film Festival. It begins Fri., Sept. 21, and films screen through Sun., Sept. 30. From coming-of-age dramas to home-for-the-holidays dark comedies, there's something that's bound to please you and your friends. Films are shown at different times and theaters around the city so check out the website to see more details and to buy tickets: www.silkscreenfestival.org
2. Gallery Crawl in the Cultural District
Pittsburgh is about to show off its best and most dynamic art of downtown with dozens of galleries, storefronts, theater, dance performances and hands-on activities. The Gallery Crawl takes place Sept. 21 at 5:30 p.m. Find out more at trustarts.org.
3. Squirrel Hill Night Market
Inspired by pop-up markets in Asia, more than 100 tents selling food and artistic masterpieces will gather on Forbes and Murray avenues from 6 to 10 p.m. Sat., Sept. 22.
4. Carnegie Museum FREE Thursday Evenings
On Sept. 20 and 27 (both Thursdays), take advantage of free admission at Carnegie Museums of Art and Natural History from 3 to 8 p.m. The museum at 4400 Forbes Ave., Oakland, is within walking distance from campus. You also could hop aboard the 71B or 71D buses. Make sure to get off at Fifth Avenue and Craig Street.
5. Book and Bake Sale
If you enjoy sinking your teeth into a good book or a homemade chocolate-chip cookie, go to the Carnegie Free Library of Swissvale's book and bake sale from 9 a.m. to 4 p.m. Sat., Sept. 29, at 1800 Monongahela Ave., in Swissvale. All proceeds will be matched by the Jack Buncher Foundation as part of Love Your Library month.
6. Public Art Run
Get a workout and a guided art tour at the same time at 9 a.m. Sat., Sept. 29. Participants will run at a casual pace and make about a dozen stops during the three-mile journey to learn about the public art in downtown Pittsburgh. Visit this website to choose and book your tour for $25 per person: www.pittsburghrunningtours.com/tours—routes.html
7. Market Square pop-up market
Join fellow festival enthusiasts in Market Square in downtown Pittsburgh for live music, food, games and artwork. The market "pops up" every Saturday from 5 p.m. to 10 p.m. until Oct. 27.