Rebecca Yost is Chatham's new swim coach
---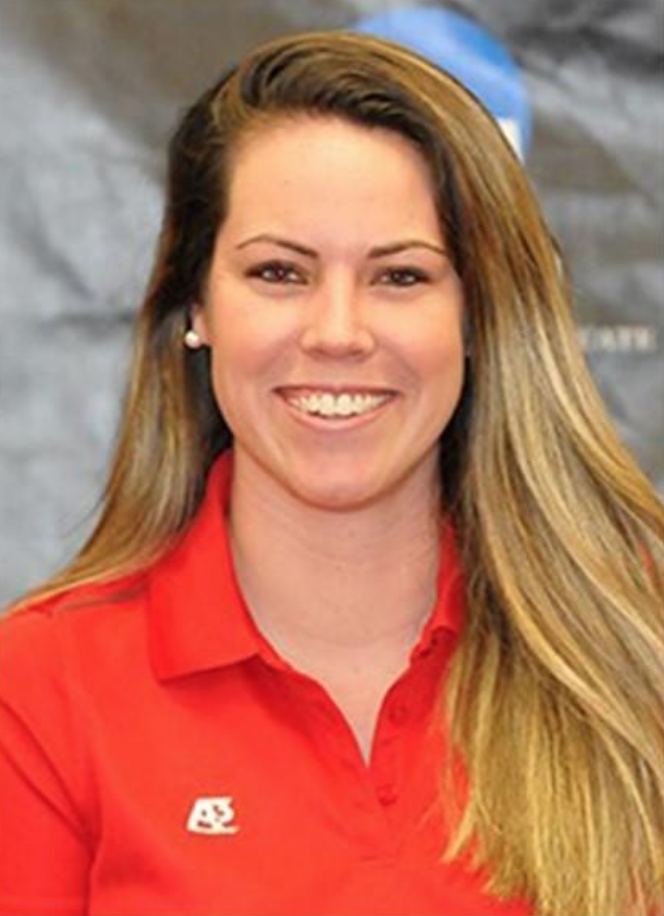 By Molly Hunter
New swim coach Rebecca Yost has high expectations for the men's and women's swimming teams at Chatham. Originally from Chantilly, Va., Yost attended Virginia Tech and majored in business management. Following Virginia Tech, she studied at Frostburg State University and earned her masters in Business Management.
Before Chatham, Yost was the assistant coach at Frostburg State University in Frostburg, Md. Why did Yost want to come to Chatham? "The idea of it being a program in the midst of building really interested me because I came from a background where we built a team pretty much from the ground up," she said. "I believe that's kind of where we are at this point. I think it's exciting to be able to mold a team into what I want it to be and to see the potential we have and to see that grow really excites me."
Another thing that caught her eye was the beautiful campus.
"I liked the idea that it was a campus inside a city, but it's a small campus in the city. You're in a tight-knit community. You have the perks of being in this tight-knit community but also having the resources of the big city outside your window."
In the future, Yost hopes to build a competitive and prominent team in the President's Athletic Conference (PAC). She shared some of her goals, such as her intention to "score more points than we have every year at the President's Athletic Conference Championships, building our way to be conference leaders."