Unique Places in Pittsburgh That No One Talks About
---
By Jade Marzolf
We often hear people talk about Pamela's Diner or see photos on social media of people visiting the colorful wonder that is Randyland on Pittsburgh's North Side. (If you haven't been to those places, go!)
But what about the rest of the city? There are even more places to explore — places you haven't been to before, places that will blow your mind with their uniqueness.
Allegheny Cemetery
Have you ever witnessed a cemetery so breathtaking you'd want to go on a morning hike or have your wedding photos taken there? If not, pay Allegheny Cemetery a visit. Spanning 300 acres, it's one of the largest burial grounds in Pittsburgh. You can find it near the UPMC Children's Hospital of Pittsburgh at 4715 Penn Ave. Visit the website for more information: www.alleghenycemetery.com.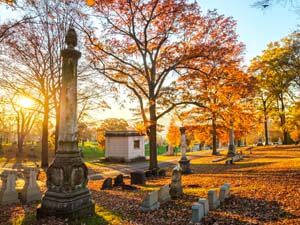 2. Bicycle Heaven
This is one of the top-rated, most eccentric museums in Pittsburgh. At Bicycle Heaven, you can have your bike fixed or swap it for a different bike. On display are bicycles from movies such as, "Super 8" and "A Beautiful Mind." There also are some themed bikes paying tribute to the Beatles and Elvis Presley. The museum is at 1800 Preble & Columbus Ave., and opens seven days a week at 7 a.m. Information: www.bicycleheaven.org.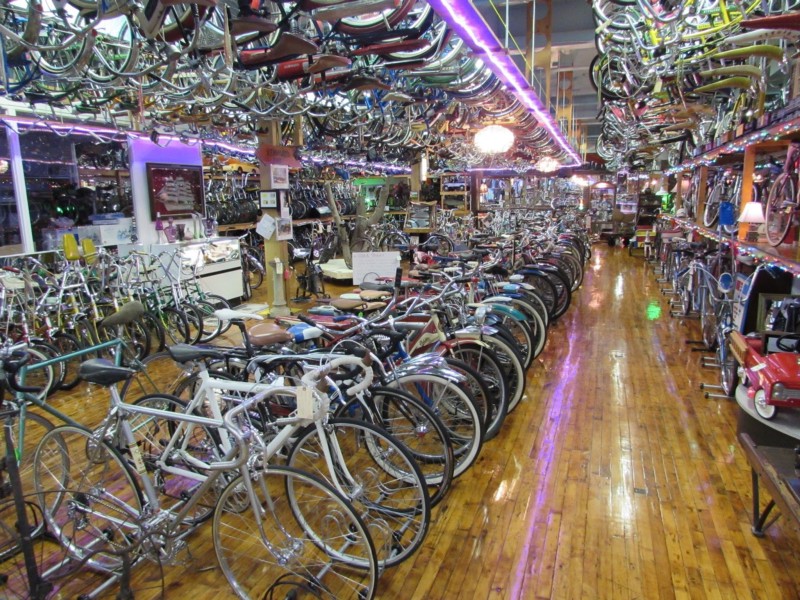 3. The Church Brew Works
Welcome to the brewpub at 3525 Liberty Ave., Strip District. Set in a former Roman Catholic church, it's been restored into a hip and glorious restaurant. The beers are handcrafted and award winning, earning gold, silver and bronze medals at competitions like the Los Angeles International Commercial Beer Competition. Visit the website to scour through menus and find its hours: churchbrew.com.