Social media reacts to Bill Cosby sentencing
---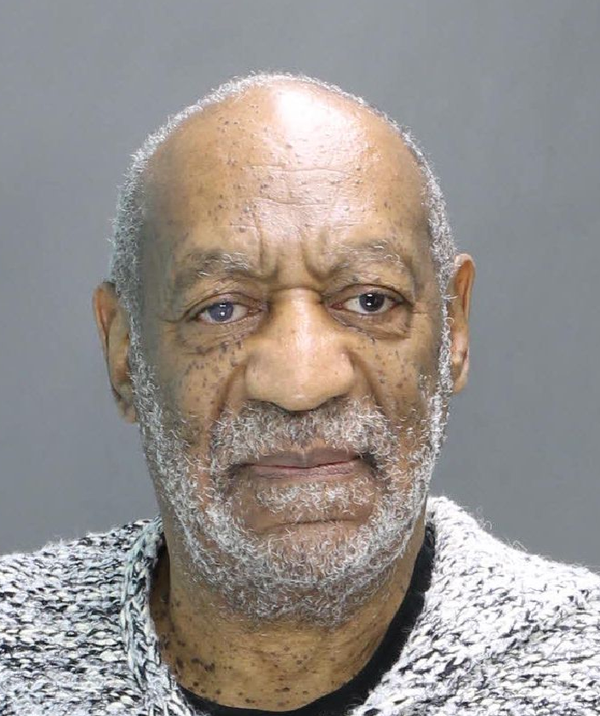 By Iyanna Armwood
On Sept. 25, 81-year-old comedian Bill Cosby was sentenced to a minimum of three years and a maximum 10 years in prison for drugging and sexually assaulting Andrea Constand in 2004 in his mansion in Elkins Park, Pa. He was denied bail and is serving his sentence in Pennsylvania's State Correctional Institute in Phoenix.
Constand met Cosby in 2002 when she was the director of operations for Temple University's women's basketball team. They were introduced through a mutual friend. Two years later, Cosby drugged her at a supposedly friendly business meeting with what she thought at the time was Benadryl. It has since been confirmed as the sedative Quaaludes. He then proceeded to sexually assault her, she said.
There's been a lot of controversy surrounding the recent sentencing. The #MeToo movement has sparked support for Constand. On Twitter @emrazz, who goes by the Feminist Next Door, asked, "Can you name all 59 women who came forward against Cosby? Can you name half of them? Can you name 5? Would you recognize them out of context? Do you want an autograph? Cool so we agree that women don't make rape accusations to become famous."
The hashtag #BelieveSurvivors also has been trending.
On the other hand, though, there are hashtags like #BillCosbyIsInnocent. There is even a billcosbyisinnocent.com website dedicated to proving Cosby's innocence. The message it promotes is that, "Infidelity and womanizing are moral failings but do not amount to rape and molestation. We will show you how the accusers changed stories, testimonies, timelines, dates, circumstances, drugs and outright lied."
Others argue that Cosby was convicted because he's a black man, while white public figures like President Donald Trump — who also has sexual assault allegations against him — have not been convicted.
Others who have been accused of sexual assault should be properly investigated, despite race or public status. Hopefully, Cosby's arrest will create a domino effect and open passages for other survivors like Constand to receive justice. Let's hope this time society will see there are people who will believe the victim.
"It is time for justice. Mr. Cosby, this has all circled back to you. The time has come," said Judge O'Neill in his verdict.