Academic advising key to student success
---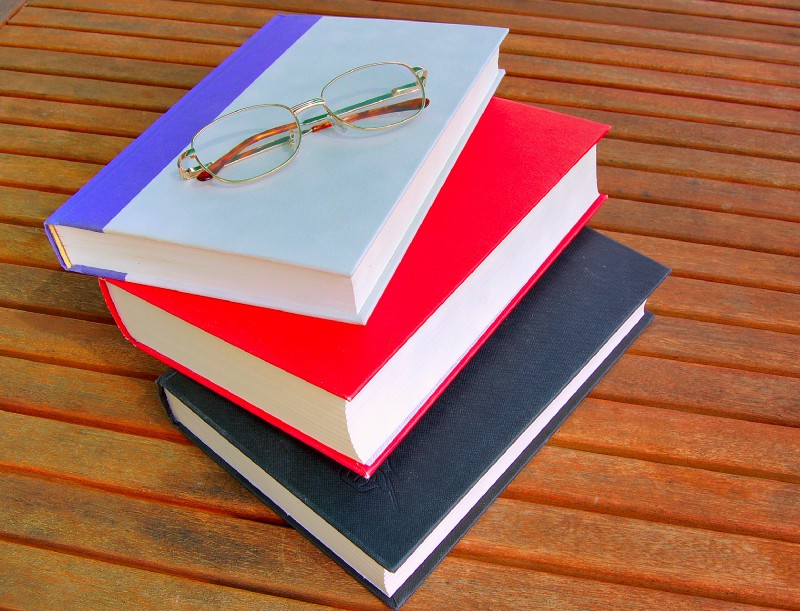 By Iris Marzolf
Imagine it's your final year of high school and soon you will be graduating and entering a different world: college. College doesn't have the structured bells that ring at the start and end of every period. Gone are the days when all the people in your grade took the exact same classes. In college, all of the classes you take are now up to you. It's like a choose-your-own-adventure story, only in real life.
Luckily, there is someone to help you make the right choices — or rather, the choices that are best for you. Academic advisors are the bridge between high school and college academic structures, and they will support students both through and beyond that initial transition.
Many students know what they want to pursue when they enter college, but some do not. An academic advisor works with students to help them clarify what they want to do or where they want to go. The advisor-advisee bond can be a consistent, grounding relationship throughout a student's college education.
"Academic advising is important because it is an active process where a faculty member or other representative of the academic institution provides guidance and support in three key areas: degree progression; academic and social well-being; and professional mentorship and career advice," explains Dr. Nichole Bayliss, human development assistant professor.
The advising process is ongoing and extends beyond just picking the right classes. Advisors can connect students to other faculty members or institutions, as well as serve as a reference. Also, an advisor is often the first person students approach if they are having an issue with a class. Although students have scheduled meetings twice a year with their respective advisors, at any point when they need advice with academic or career plans an advisor can help.
"I once was asked advising questions at the sink in the restroom," says Dr. Linda Johnson, assistant professor of sustainability and the environment. "Other times, I have gotten to know a student well through academic advising appointments and have written a letter of recommendation that gets them into their first-choice program or gets them some scholarship money."
For Dr. Johnson, the most common example of the support she provides is working with transfer students to help them complete their program efficiently.
According to a report analyzing the transferal of college credits by the Government Accountability Office, transfer students lose on average more than 40 percent of their credits, meaning that many will have to retake classes to earn those credits back, which prolongs their education. As a result, transfer students will be less likely to graduate on time, resulting in higher expenses.
"Early intervention is essential to prevent manageable problems from growing into steep barriers for completion of one's degree," says Dr. David Rossbach, global and public policy studies associate professor. "We are aiming to provide as much support for students as possible to help manage the complexities of University life."
Advising benefits both students and the University. "Numerous studies have linked quality academic advising to student retention," Dr. Rossbach adds.
Successful advising hinges on forming a connection. Having a familiar point of contact throughout students' years of enrollment allows them to build a relationship that's more impactful and longer lasting.
"Faculty take a great deal of pride in seeing where their students go from here," says Dr. Martha Hildebrandt, natural and physical sciences assistant professor. "Overall, advising helps both students and staff, because everyone feels more connected."