Cougar Ice Cream Crawl results: A sweet recap of local ice cream parlors in Pittsburgh
---
by Iris and Jade Marzolf
This semester, the Communiqué went on a tasting tour of tantalizing treats that are sold at local ice cream parlors. Here's a look at how they measured up.
Best quality — Mercurio's
Mercurio's is a cozy Italian restaurant located at 5523 Walnut St., Shadyside. It's known for oven-baked pizzas and homemade gelato, which has a silkier texture and richer flavor than traditional ice cream. As a result, it costs a bit more. For those interested in visiting purely for the gelato, there's a line for gelato-only customers. With 30 delicious flavors to choose from, Mercurio's is the place to visit for a quality frozen dessert.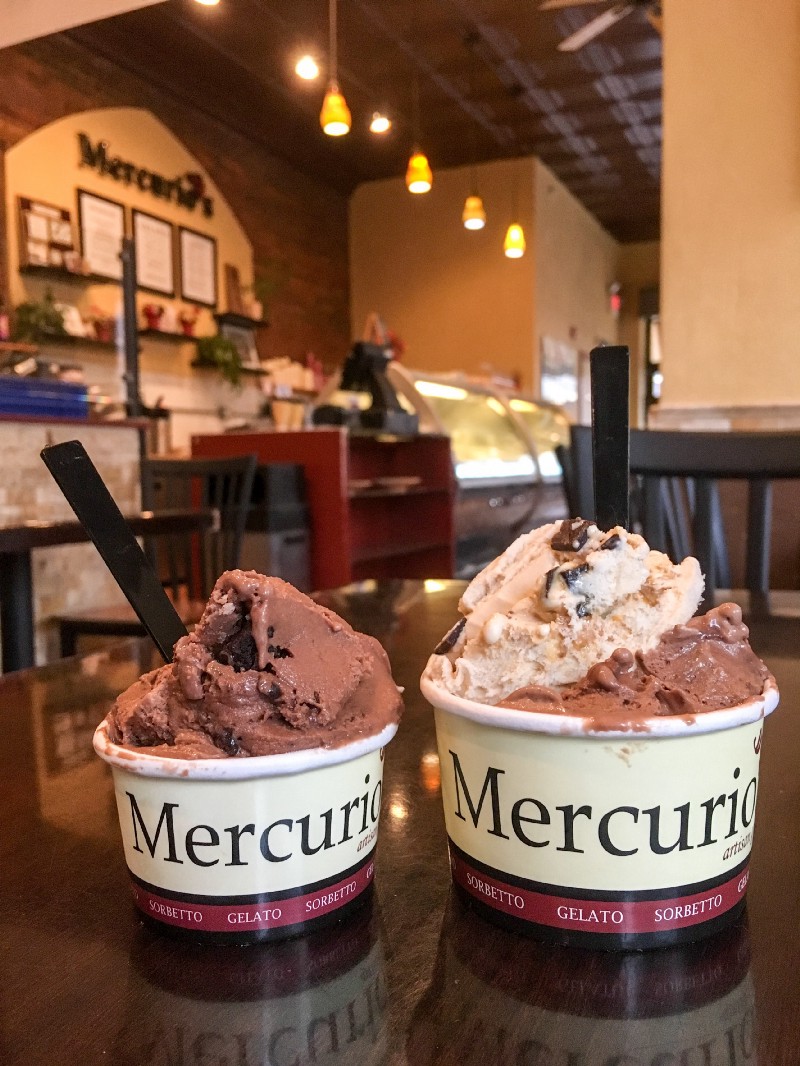 Most contemporary — NatuRoll Creamery
We visited the NatuRoll in Lawrenceville, located at 4318 Butler St. It specializes in the trendy rolled ice cream technique, which is popular in Thailand. Customers can choose a base ice cream flavor, then mix and match any three toppings to create a personalized dessert. Another option: select one of NatuRoll Creamery's 12 signature combinations from its menu. It offers vegan and dairy-free options, as well as the satisfying experience of watching your ice cream be hand rolled.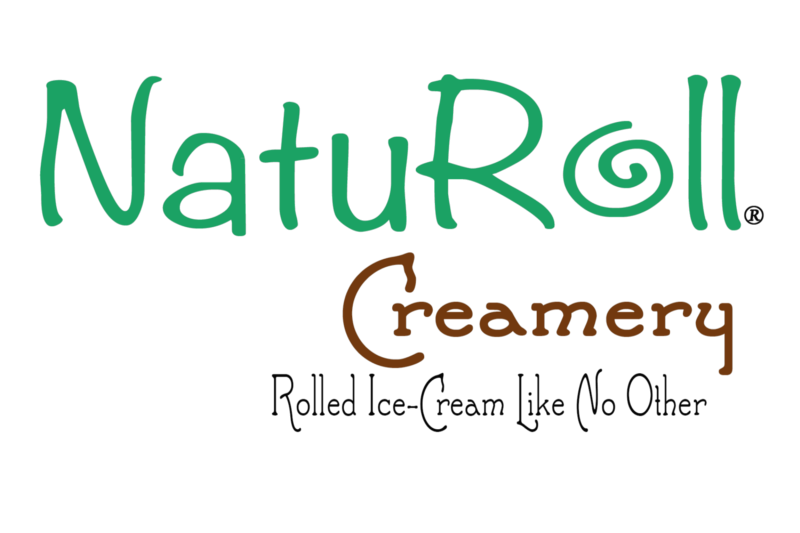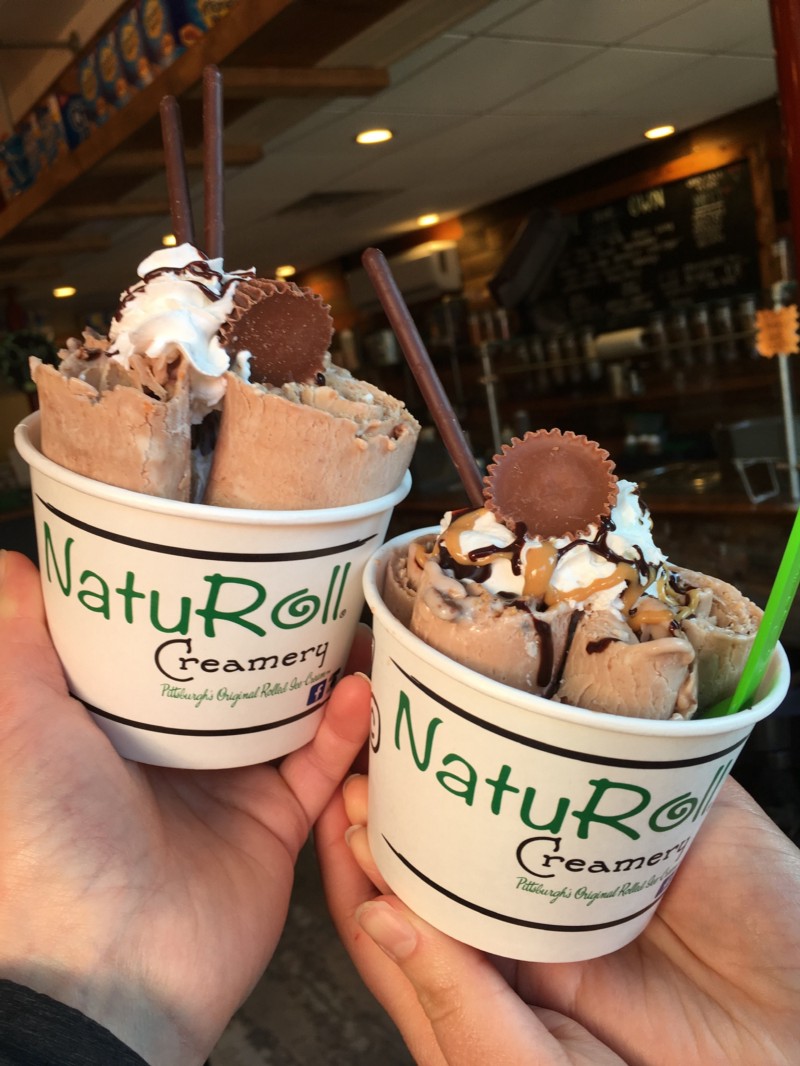 Most variety — Scoops in Bloomfield
Scoops provides a wide variety of ice cream flavors, toppings and other menu options. It offers anything from cakes and cones to sundaes and sherbets. The parlor has something for everyone. Its ice cream is supplied by Hershey's and Perry's Ice Cream. It's located at 4806 Liberty Ave., which makes it an ideal place to stop for a sweet treat while shopping or after eating at a nearby restaurant.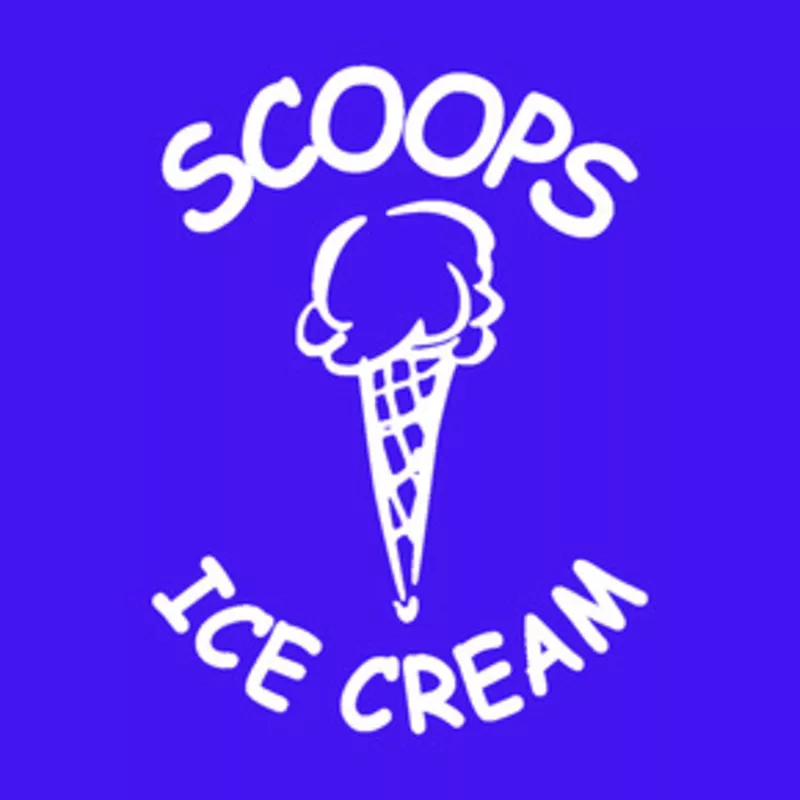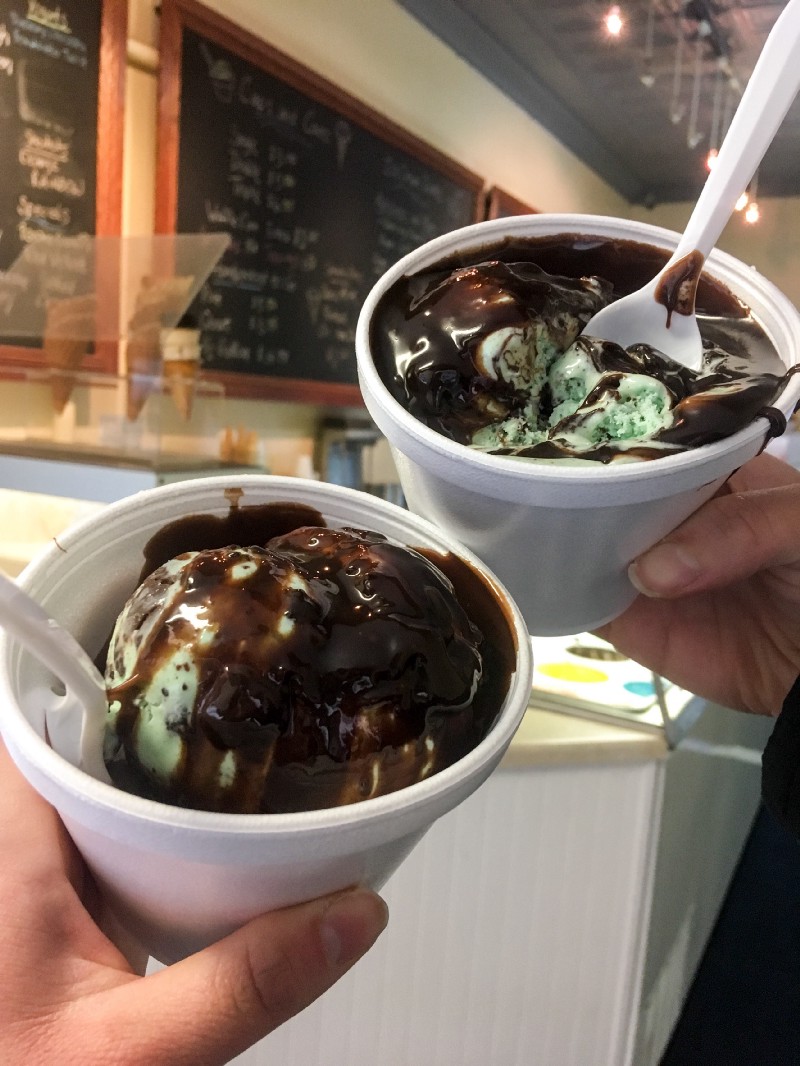 Best atmosphere — Dave & Andy's Homemade Ice Cream
Dave & Andy's serves its ice cream in an old-fashioned, cheerful shop at 207 Atwood St., Oakland, on the University of Pittsburgh's main campus. Its colorful interior makes for a bright spot in the middle of the campus bustle. Dave & Andy's ice cream and frozen yogurt is made from scratch, and the parlor also bakes homemade cakes and cookies that are added to many ice cream bases.