Chatham University welcomes Art Institute students
---
By Jade Marzolf
A lot of stories and speculation about The Art Institute of Pittsburgh have been in the news lately surrounding this question: Will its students and staff have a future there, or is the school closing?
The Art Institute of Pittsburgh is party of a system of nonprofit schools that spans the country. It offers programs in design, fashion, media arts and culinary. It's located on Penn Avenue in the Strip District, where it relocated to in spring 2017 after spending 16 years downtown. It's home to more than 2,500 students and staff members.

Amy Becher, Vice President for Enrollment Management at Chatham University said that, from what the admissions department knows, The Art Institute of Pittsburgh opened for classes for its second quarter, but doubt still surrounds its future. Multiple Pittsburgh media outlets reported this year that the school is slated to close permanently at the end of March.
If the school closes, will it affect Chatham?
Some students from the institute have recently visited Chatham to explore other options in the area.
"They're just looking around, doing their homework," Becher said. "It's our job to handle what we know."
The admissions department works to connect potential students with faculty members, determine transfer credits and assist with other transfer plans.
"We encourage [Art Institute of Pittsburgh students] to work with their home school to figure out what's going on," Becher said. In the meantime, admissions personnel here are happy to help.
Film and Media Arts professor Prajna Parasher, who chairs the Arts, Humanities, Design & Communication program and is the director of Film & Technology studies, is excited by The Art Institute of Pittsburgh students who are considering Chatham.
She reported that during a Scholarship Interview Day at Chatham on Feb. 24, four film students and four design students visited from the institute.
A few other students also have visited Chatham to tour the Art and Design Center.
Dr. Parasher said that two years ago was a good year for the Media Arts program because it welcomed a substantial number of new students. If a group of eight or more were to enroll for the upcoming years, it would make for another great year.
Caitlynn Beatty '21 is one of the students who has recently transferred to Chatham from The Art Institute of Pittsburgh.
Based on her experiences there, she is not surprised about the current state of the institution.
"At first it was nice," Beatty said. "But as time went on, things became more disorganized. I was in the photography department, and there was only one full-time professor. Classes weren't offered as often or sometimes at all, which was frustrating. Also, the department chair was not open to suggestions."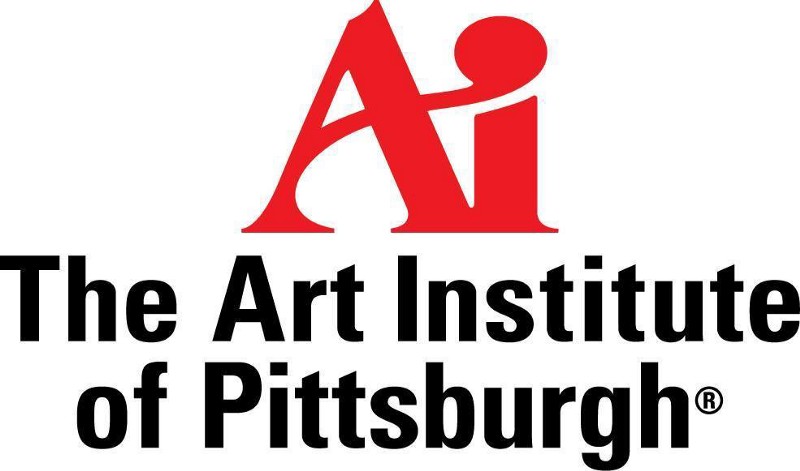 She said that one of the reasons she heard they are closing is because of issues surrounding the school's accreditation, which means it may no longer be able to receive federal and state financial aid.
The school also has struggled with financial issues and layoffs in recent years.
According to Beatty, the staff that knew this was going to happen resigned.
The reason so many former (or about to be former) Art Institute of Pittsburgh students are transferring to Chatham is because this is one of the schools that accepts transfer credits from there.
"The only ones that I know will take AI credits are Carlow, Chatham, Point Park and CCAC," Beatty said. "Chatham accepted all of my credits."
Despite some of the challenges she encountered at The Art Institute of Pittsburgh, Beatty did like her professors there.
"My teachers [at the AI] were some of the best I ever had, they were knowledgeable to and so supportive," she said. "The academic advisor there was also really helpful. She was always telling me about different jobs and opportunities she thought would be good for me."