Chatham community celebrates Black History Month
---
By Clair Fink
Black History Month is the time of year that we acknowledge the legacy and impact that black people have had in our country and in this world.
Throughout February, Chatham University is holding events in honor of Black History Month. So far, the University, along with the Black Student Union (BSU), has hosted a Diversity Dialogue event, a Martin Luther King Jr. commemoration luncheon and film screenings. Plus, there's a display in the Jennie King Mellon Library featuring black history-related books and titles by black authors.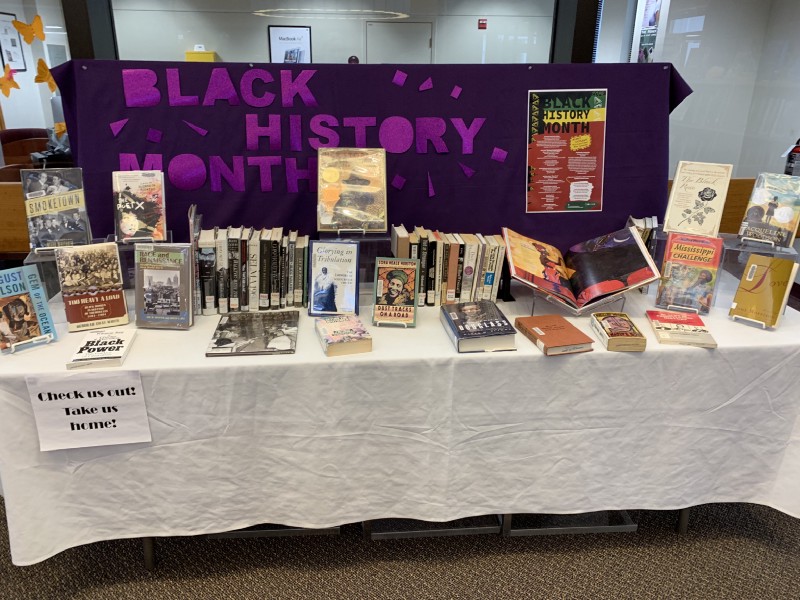 In just this past year, we've watched the evolution of major movements in social activism, like #BlackLivesMatter. It only made sense, then, that there were cinematic responses with films like "The Hate U Give." Directed by George Tillman Jr., the film is based upon a young adult novel. The movie follows Starr Carter (Amandla Stenberg), who witnesses her childhood friend get fatally shot by a police officer. The film will be screened at 8 p.m. Thursday, Feb. 21, in Eddy Theatre.
From 6 to 8:30 p.m. Feb. 28, head to Beckwith in Buhl Hall for the Langston Hughes Speakeasy sponsored by BSU. It will be a jam poetry slam-style event.
In response to these events, some students shared their views on diversity at Chatham.
"Being a black student and woman on Chatham's campus, and along with the help of BSU, Chatham has provided me with a safe space to be myself and share how I feel as a minority," class president Kayla Taylor '22 said.
Others agree that Chatham has done a good job this month trying to foster a spirit of inclusion across campus.
"As a black male on Chatham's campus, I feel as though many measures are taken to make me feel as though I am at home. It was a transitional period at first, being in a predominantly white institution, but Chatham does a good job representing minorities on campus," said Kiserian Spence '22, who plans to attend the Langston Hughes event.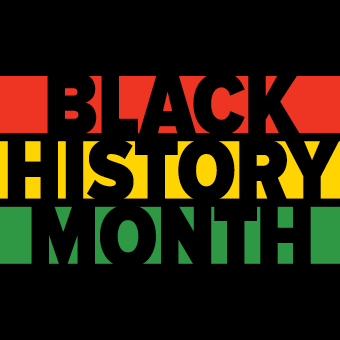 Even after February, the celebration of black history will continue on campus. From 11:30 a.m. to 1 p.m. March 21, join public educator Candice Marie Benbow for lunch as part of "Herstory, Women of Color & Faith."
For more information, visit the "happenings" tab at my.chatham.edu.