A guide to a victorious Valentine's Day in Pittsburgh
---
By Clair Fink
Some dread Valentine's Day. For others, it's the most magical time of the year.
Friends and lovers alike can find Pittsburgh to be romantic among the glow of the city and its lights. Finding fresh ways to spend your Feb. 14, though, can be difficult.
Whether you're celebrating a night in or going out with friends or your significant other, there are plenty of activities to do: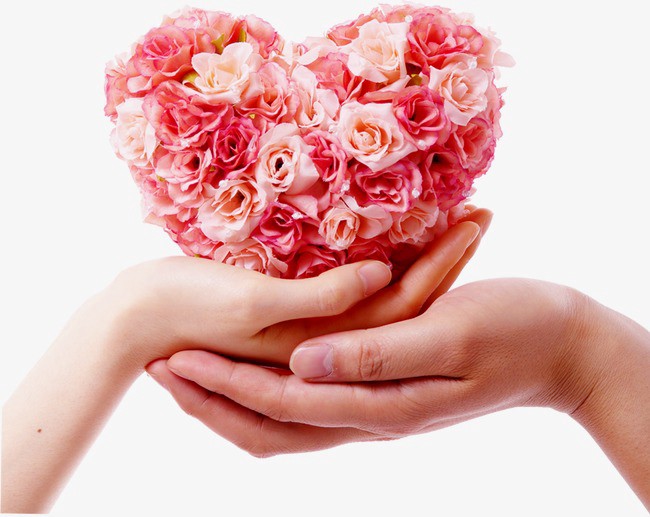 A night on the town: According to tripsavvy.com, two of the most popular evening events include a Valentine's Day dinner cruise aboard a Gateway Clipper fleet riverboat or a Pittsburgh Symphony Orchestra performance. This special cruise is offered Feb. 14 and 16 and lasts from 6:30–9 p.m. (boarding begins at 5:45 p.m.) Tickets are $76 at www.gatewayclipper.com. (But, if you're a college student, you're probably on a budget.)
The Pittsburgh Symphony Orchestra will present "Romeo & Juliet, Plus Emanuel Ax" Feb. 15–17 at Heinz Hall in downtown Pittsburgh. Tickets start at $21 at pittsburghsymphony.org.
A fun night in: One great way to spoil yourself, friends or S.O. is to have an indulgent night in.
Spa activities are at the top of most lists. Who doesn't love a good face mask? Target sells a pampering six-pack of them for $9.99.
Another option: streaming sappy rom-coms on Netflix and ordering in food. When you sign up for the student discount service UNiDAYS (www.myunidays.com), the food delivery platform Grubhub offers $15 off $20 on your first two orders. (Life hack: Create a new email address to get the deal if you've used Grubhub before.)
Cook up something special: If you want to take a crack at cooking at home, Cosmopolitan says the №1 food anyone can prepare is spaghetti. Wow your guests by adding cheese, bacon or spinach for an extra surprise. (Plus, there's always that scene from "Lady and the Tramp" to make it more romantic.)
Dining out: Some local restaurants have specials for Valentine's Day. Be sure to call ahead, though, and make reservations.
Whatever Valentine's Day brings for you and your loved ones this year, hopefully it's full of love. Remember, it's the thought that counts. Taking time to remind someone how much you love them is worth a 1,000 words (or hugs and kisses).