Commentary: What's to 'like' about Instagram influencers
Click, like, scroll. Like and scroll. Like and scroll.
This is the cycle that any social media user knows all too well. What seems like minutes can turn into hours wasted away on apps like Instagram.
Here's the breakdown of a typical Instagram feed: a few friends, some sports and, of course, the influencers spamming your feed.
The age of the influencer has created a media buzz like no other. Beautiful people, often girls, get paid money to go places, say things and present products on behalf of a company. They use their "influence" to get their followers to buy what they are selling. Many even refer to what they're doing as "digital journalism."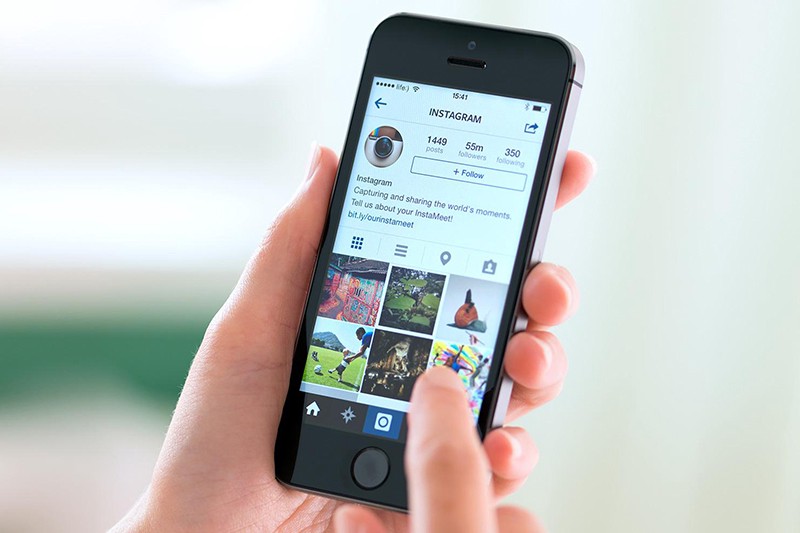 Almost 500 million people check Instagram every day. Those numbers provide influencers with the possibility to earn just a fraction of those people's attention.
A phrase often associated with influencers is, "if they can do it, why can't I?" It's a valid thought for an average college student. Imagine an influencer on a beach at a beautiful resort telling us as viewers to buy something. That doesn't seem like such a bad life.
According to a study done by Pew Research Center, 31 percent of Americans who use Instagram earn more than $75,000 per year. It seems as though the opportunity to persuade people to buy things is addressed to these upper economic classes who have the luxury to spend money on regularly promoted items such as Fit Tea, charcoal toothpaste or new bathing suits.
Despite the seemingly easy lifestyle, these people put themselves out there for the entire internet to see. They refer to themselves and their style of living as "their brand." Everything they do or say becomes associated with whom and what they represent. This representation comes in the form of the companies who pay them. They must be "the face" that the company wants to see. It's possible they lose a part of themselves as they become what they need to be.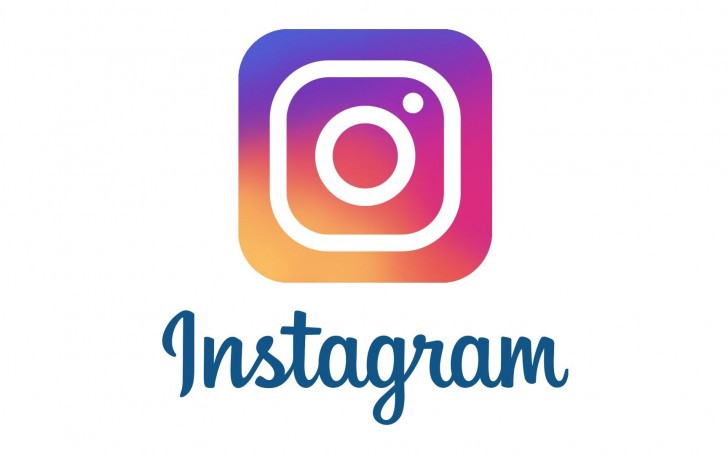 On the other hand, influencers are able to become voices for companies or products that otherwise maybe wouldn't have been able to reach as large of an audience. Triangl swimwear is one of those success stories. The company founders Craig Ellis and Erin Deering were hoping for one big break. This break came in the form of Kendall Jenner. All it took was one Instagram post with the company tagged in it. If Jenner had it, then all of her followers needed it, too.
What does this say about us as a society? It just reminds us how deeply invested we have become into who we perceive ourselves to be. Influencers only have power because users of apps like Instagram give it to them. An influencer's worth is only deemed by the number of likes, or how many people tolerate their feed.