Men's baseball drops first two games back from spring break
---
By Jack Ridenour
The men's baseball team traveled to Pitt Greensburg in a double header match up after a spring break trip that featured eight games in Myrtle Beach. The team came back from the trip with a 3–5 record that included wins against College of Staten Island, Eastern University and University of Valley Forge.
The team jumped to an early lead in the first inning after a sacrifice fly RBI by Austin Andonisio '21.
They players added two more runs to their total to make it a 3–0 game heading into the bottom of the third inning.
The Bobcats responded with a run of their own and added two more runs to make the score 3–3 going into the fifth inning.
Each team added two more runs to their respective scores, which made it 5–5 heading into extra innings.
The Bobcats scored the game's final run in the bottom of the 11th inning, ultimately defeating the Cougars, 6–5.
The Bobcats' bats stayed hot in the second game as they came out to a 5–0 lead after the first inning.
Things did not get better for the Cougars. They were outscored 13–0 after three innings. The team eventually lost to the Bobcats, 18–6.
"We have to have short-term memory. If someone makes an error, we got to pick them up the next play or at bat, whatever it might be," said Tyler Peyman '19.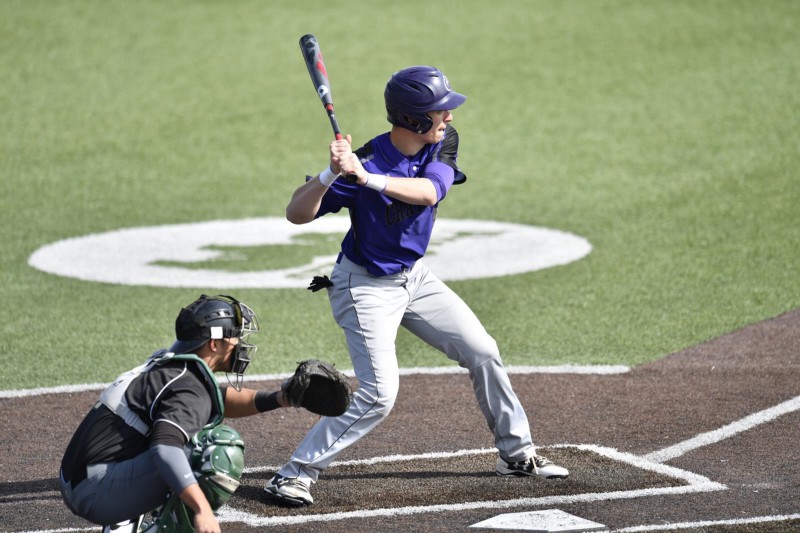 The Cougars are going to need a bounce-back victory to get some momentum going into league play.
"New game, new start. If we are mentally tougher all around, I think it can solve some small problems we are having as a whole," Peyman said.
As the season continues to progress, the Cougars have a lot of room to grow and improve with a young group of players led by experienced seniors.