Chatham University's Athletic and Fitness Center puts on an intramural basketball tournament for students
---
By Haley Daugherty
Chatham University students played a 3-on-3 player basketball tournament on Thursday Oct. 5. The tournament was put together by the workers of the Chatham Athletic and Fitness Center as an intramural activity.
It was open to all students as a fun event for getting active and meeting new people. The teams were co-ed, and students of all ages were welcome to participate.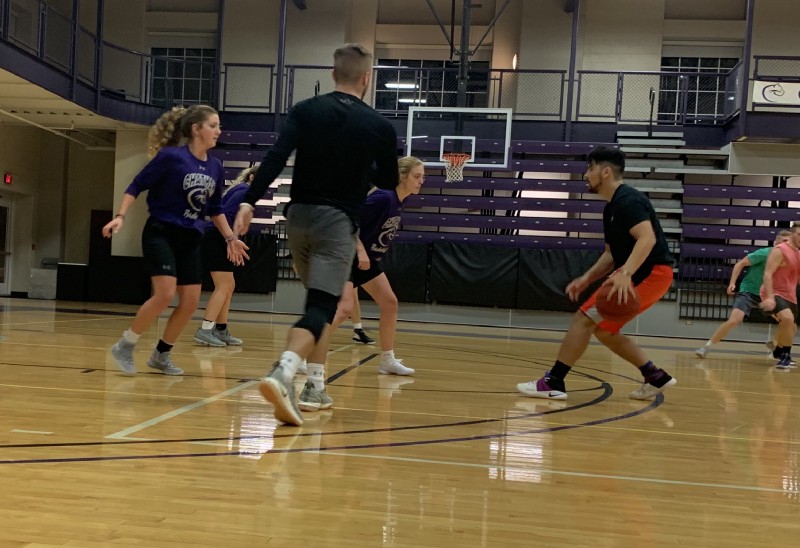 The winners took home shirts, as well as gift cards for various places. Players in the tournament who are already on a basketball team at Chatham were not allowed to win gift cards, but they were able to enjoy t-shirts, free food and drinks.
The workers at the AFC are hoping to make the 3-on-3 tournament an annual event to help students relax and get some exercise during midterm exams.
Each game was played to 11 points, and students were in charge of creating their own teams. The event lasted a little more than an hour and a half, and students were welcome to stay after and play for fun even if their team was eliminated from the bracket.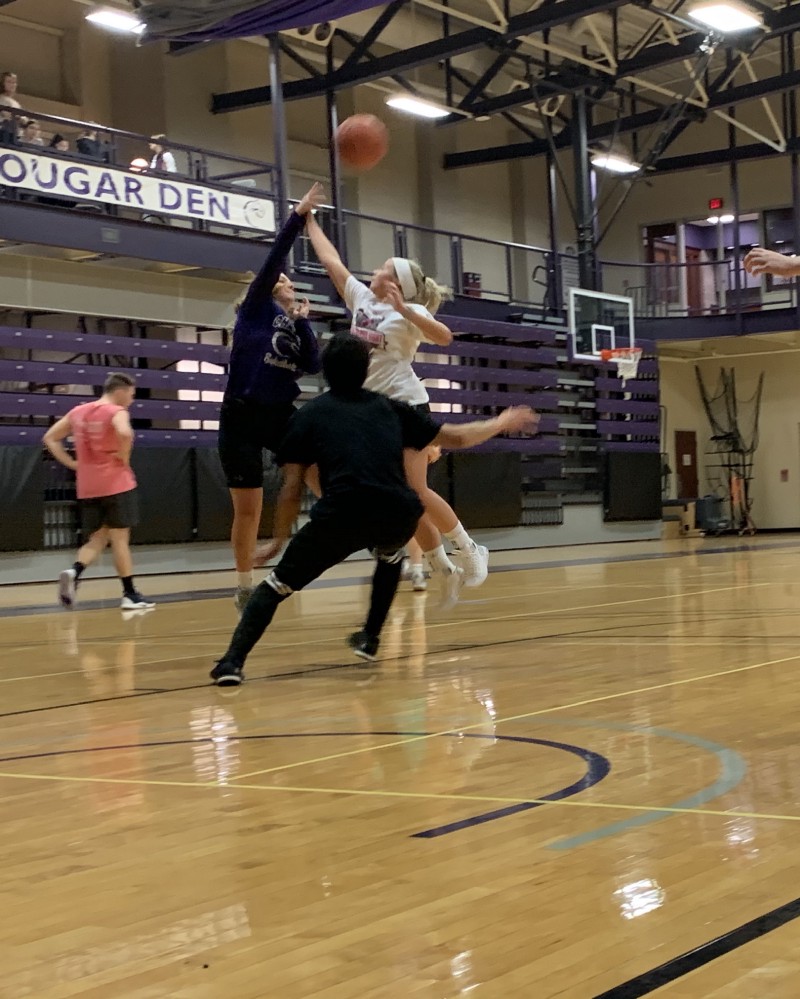 To keep an eye out for more intramural activities, students can check the ChathamU app or look for advertisements around campus for upcoming events.