Chatham women's basketball wins by more than 20 points against Thiel
The Athletic and Fitness Center held a PAC match-up on Feb. 12. Chatham Women's Basketball took on Thiel College and won, 76-45.
After losing to Bethany College on Feb. 8, the Cougars aimed to break a three-game losing streak and improve to 12-9 this season.
The Cougars came out strong, scoring 9 unanswered points in the start of the first quarter. Multiple Tomcat turnovers and a strong defense by the Cougars pushed Chatham to an 18-4 lead at the end of the first quarter.
There was no sign of letting up going into the second quarter, as the Cougars continued to force the Tomcats into giving away possession with lockdown defense and quick transitions on the offensive end.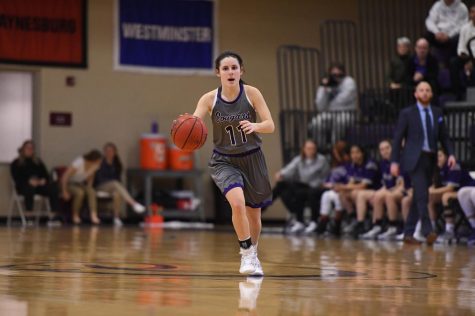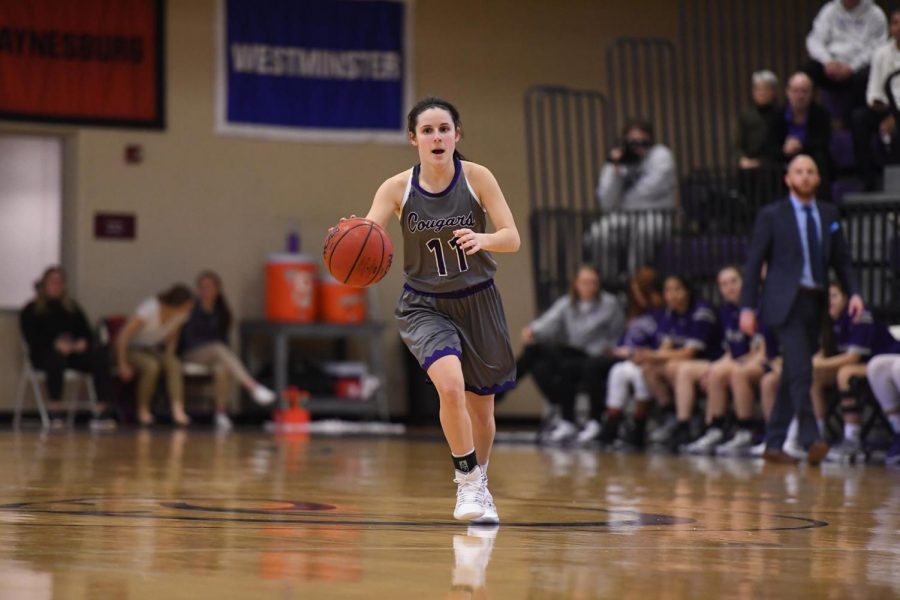 The Cougars built an 18-point lead in the second quarter and went into the half up 29-13. The second half of the game showed a similar outcome as the Cougars steamrolled through Thiel's attempts at starting a comeback. The Cougars showed great hustle with multiple offensive rebounds and adding steals to increase the lead. Chatham gained its biggest lead in the fourth quarter, reaching 76-40.
It was a team effort for the Cougars as four players recorded double digits. Sierra McClain '23 scored a season and career high of 15 points.
The Cougars took the court again  Feb. 15 against the Geneva Golden Tornadoes. The team plays St. Vincent at home 6 p.m. Feb. 22.