Chatham sports stay flexible during COVID-19 with livestream, schedule changes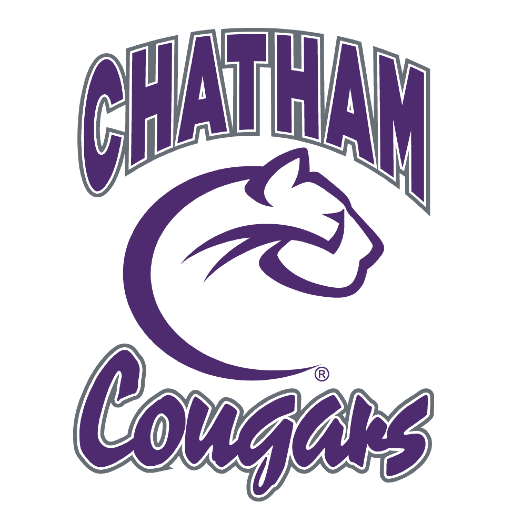 Well Chatham sports fans — the time has come. Winter sports are about to begin their competitive seasons this month in full force.
While indoor sports are not able to have supporters attend games in person, fans will be able to easily — and safely — stay up to date and involved in supporting the Cougars.
A livestream will be made available to all fans at gochathamcougars.com and will stream all of Chatham's games and meets. At this time, streaming includes men's and women's basketball, hockey, squash, swimming and volleyball. 
The women's swimming and diving teams kicked off their season with a tough loss against Westminster on Friday, Jan. 29. On Feb. 2, the men's swimming and diving team will battle Westminster at an away meet. Men's basketball will face off against Bethany at home on Wednesday, Feb. 3.
View this post on Instagram
Schedules are subject to change because of ongoing uncertainties surrounding COVID-19. The first two scheduled games for women's basketball already have been postponed. Men's hockey has a tentative start date of Friday, Feb. 19. Updated schedules, scores and records can also be found on gochathamcougars.com.
View this post on Instagram
While indoor sports have a strict "no fans" policy, a decision has not yet been made regarding fan attendance for other spring sports.
"It is hope[ful] though that given spring sports [softball, baseball, lacrosse and track and field] are held outdoors that conditions will allow for a limited number of fans at all home games," says Chatham University Athletic Director Leonard Trevino.
For more updates, follow Chatham University Sports on Instagram @chathamcougar.