What is Netflix's 'The Chair' actually about?
As you have probably heard (or seen) by now, a Netflix original show called "The Chair" has been filming on campus for about a month. But you may be wondering: "What is the show?" Or, "Who is in it?" 
"The Chair" is a six-episode drama/comedy that features Sandra Oh ("Killing Eve," "Grey's Anatomy") as Ji-Yoon, the first woman chair of an English department at Pembroke University. Oh is also an executive producer on the project.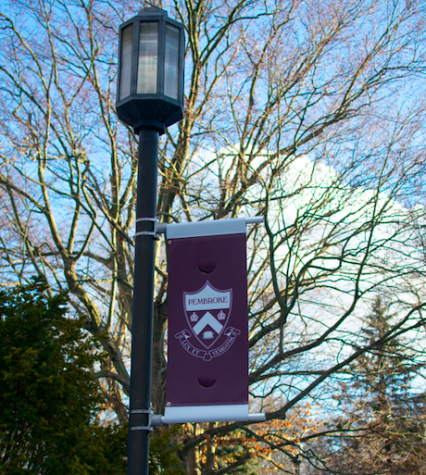 Alongside Oh, the show features Jay Duplass ("Room 104," "Transparent") and Holland Taylor ("Two and a Half Men," "The Truman Show"). Other actors include Nana Mensah ("New Amsterdam," "Bonding"), Bob Balaban ("The Politician," "Close Encounters of the Third Kind") and David Morse ("The Green Mile," "The Hurt Locker"). 
Netflix announced "The Chair" in February 2020. It's the debut of Amanda Peet ("2012," "A Lot Like Love") as a writer and executive producer. Its other executive producers are Bernie Caulfield, David Benioff and D.B. Weiss, the team behind "Game of Thrones."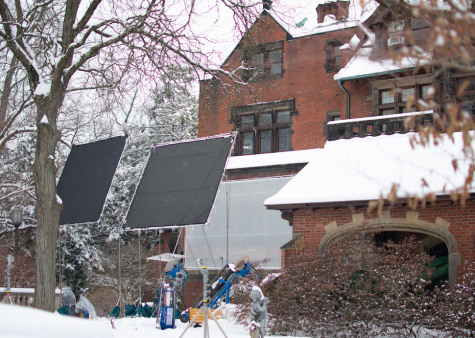 "The Chair" could be released on Netflix by the end of 2021. Because the filming is still taking place, there's little additional information about the story behind the show. But if "The Chair" sounds like something you want to watch, then look forward to learning more in the future.