CSG Brief: Talks of anti-racism training, class projects, future of pandemic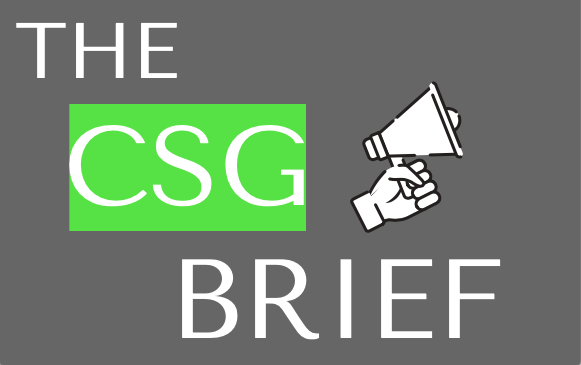 CSG's March 4 meeting included Dean of Student Affairs, Heather Black. The Dean announced that Chatham will be sending three representatives, including herself, from the school to attend anti-racist seminars to better improve the experiences of students of color on campus. The Office of Diversity and Inclusion will also hold listening sessions for Chatham students who want to better educate themselves on the topic of race. Additionally, the office will sponsor a student advocacy group for marginalized students, similar to Chatham Student Power.
Several other topics were covered during the meeting.
Dean Black communicated that the academic respite days awarded to students in place of a spring break are mandatory for staff members to follow. Students who experience issues with work being due that day or professors still holding lectures can report it to their academic advisor or department chair.
Chatham University is working to partner with Allegheny County to potentially serve as a vaccination site. As of right now, there is no official vaccination mandate for Chatham students to return in the fall, but it is going to be heavily encouraged by the University. 
The dining tent by the duck pond will be getting put back up within the next few weeks as the weather grows warmer.
Class Project Progress
The Class of 2021 is looking for more representatives to join, especially male members. If you are interested in getting involved please let a representative of your class know. 
The First Year class is looking to partner with various on-campus clubs and organizations for the One-Stop Boxes Project. Please reach out to Molly if your club is interested in working with the Class of 2024 on this project.
Special Topics Reports
The Safety Committee will be holding a meeting addressing the concerns of students. Chief Townsend and Dean Black will both be in attendance at the March 18th meeting.
Other Updates
Rachel Parente, secretary Class of 2024 resigns.
Pennsylvania travel restrictions are lifted, meaning no negative test or quarantine results to cross borders, and indoor capacity has increased 5% in the state.