CSG Brief: In first public meeting, new and old officers talk goals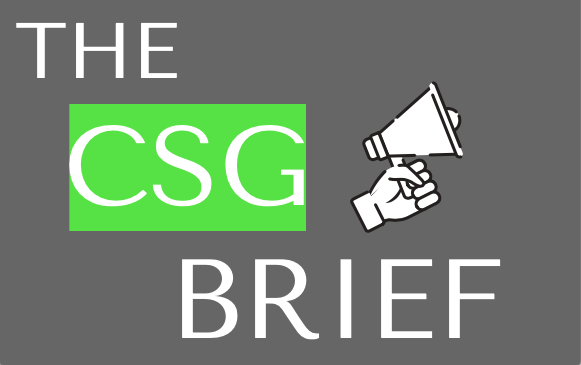 Chatham Student Government's (CSG) first public senate meeting of the school year was on Sept. 16 over Zoom. The meeting was one of the first opportunities for class officers to discuss their goals and class projects for the fall 2021 semester, including the new class of 2025. 
Class of '25 officers hope to distribute sexual health pamphlets and products in the dorm buildings around campus. They are also interested in removing the dining tent near the pond and turning the space into a community garden and/or flower wall. 
Class of '24 President Molly Yowler is especially hopeful that expanding menstrual products at Chatham would be successful due to the large first-year class of 2025 and their vocalization of issues. She said that with enough support, there will be "something that shows the University that there are students who support this topic." 
Some other projects CSG proposed include expanding the number of the emergency blue light poles, adding a partial ramp to the steps next to Woodland Hall and working with Health Services to improve student mental health on campus. 
The meeting overall anticipated a strong start for the academic year. Guillermo Van Wyke, vice president of student finances, said that several requests were approved for participation events on campus. 
Lalah Williams, vice president of diversity and inclusion, announced that last year's ideas from diversity meetings were still ongoing to meet the Black Student Union's demands from February 2021. 
Emily Fidago, director of student engagement, said that a diversity section has been added to the SDE:101 course for better communication among students. 
Toward the end of the meeting, concerns about Wifi difficulties on campus and leaking ceilings in the Mellon building and the mailroom were discussed. CSG acknowledged these concerns, but there was no decision made on how to address them. 
CSG meetings are held on Zoom every Thursday. The next meeting will be from 11:30 a.m. to 12:30 p.m. Sept. 23. The Zoom link can be found on My.Chatham.edu.