The Radar: Meet Chatham student-artist Natalie Calahan
A series featuring Chatham artists.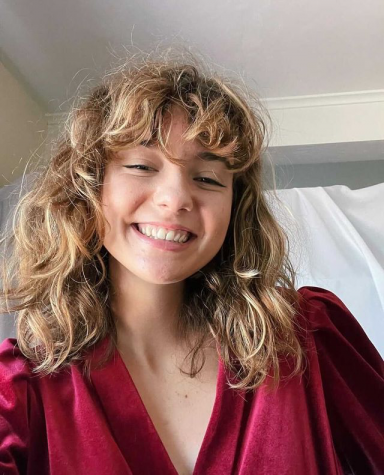 Natalie Calahan '23 is studying for a double major in arts management and international studies at Chatham University. She is a representational artist and her main medium is graphite portraiture, but she also explores the use of watercolor, pen and ink. Her work focuses on romanticizing everyday life. "I think that there are a lot of incredible moments that go unnoticed because of how relatively mundane they are, so I like to take a minute to stop and appreciate these moments through my art," Calahan said in an interview. Her other hobbies include sewing and cooking. For more art from Calahan, follow her on Instagram @natalie.calahan.