Campus maintenance issues can be a burden to students and staff
The return to in-person learning also brought with it a large return to on-campus housing in both dorms and apartments. Combined with the largest Chatham University first-year class to date, there are now more living spaces to maintain than ever, many of which house students who have never lived on their own before.
Naturally, this adjustment will come with growing pains. The submission process for maintenance requests is frustrating to many students; the links to submit the requests are not intuitively found on Chatham's website. Plus, the ChathamU app, which also houses the form, is often unreliable.
The submission process – recently clarified in an email sent by Residence Life – uses confusing language and leads students to frequently conflate "maintenance requests" with "work orders," when students may only submit the former. The email reads "As you submit a maintenance request, please be aware that a maintenance request and a work order are two different entities. When you submit the maintenance request to our office, Residence Life then submits the work order to Facilities directly." This explanation fails to clarify what exactly is the difference between the two.
Another common complaint among students is the length of time it takes for maintenance staff to solve a residency issue, ranging from broken window blinds and leaking fridges to emergency floods.
Fortunately, Chatham's maintenance staff has a separate plan for such emergency situations and instructs students to call the Residence Life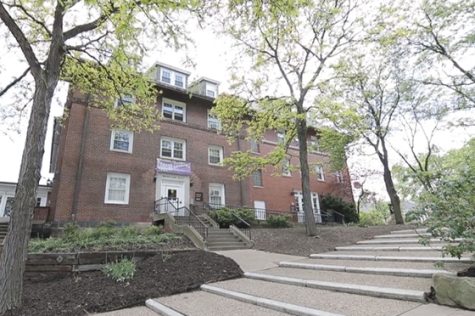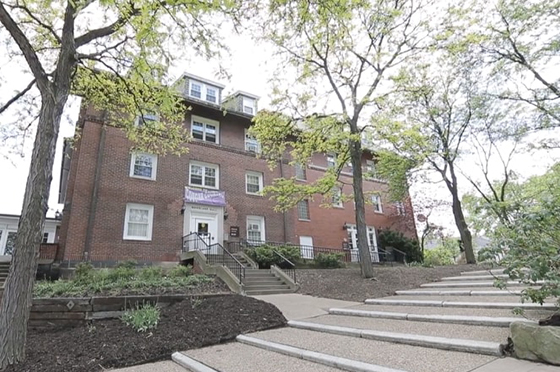 on-call phone number; these circumstances include fire, lack of heat/electricity, flooding and major structural damage.
Most recently, maintenance has communicated to on-campus residents that heating via radiators will turn on when the temperatures reach below 55 degrees. However, due to the age of the dorms and apartments, radiators are often plagued with issues. Most radiator knobs have been painted over throughout the years, making them hard to turn on or adjust the heat at all. An influx of reported heating problems this winter will likely only lengthen the time students will have to wait for repairs, instead of the radiators being fixed prior to this semester's move-in date.
Chatham's maintenance staff is a small team tasked with the upkeep and repairs of countless student dorm rooms and apartments. In order to help them manage the amount of requests they receive, Chatham should invest in more supplies for students to solve smaller issues – drain cleaner and plungers, for example – and give incoming students lessons on how to solve specifically non-dangerous issues they may encounter in their living situations.