Police Blotter March 12-17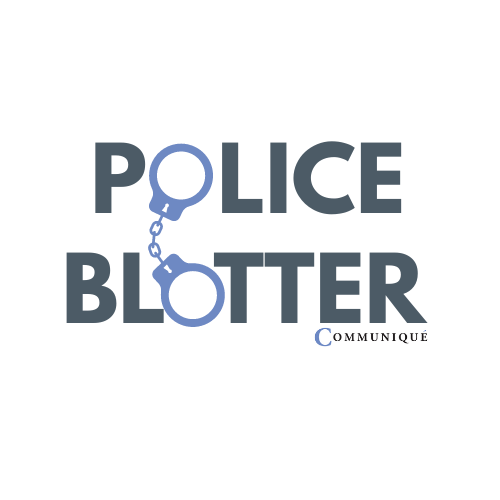 2:15 p.m. March 12 – Officers were dispatched to Dilworth Hall to check the welfare of a student. Before officers arrived, the RA contacted the student, who was safe. 
10:50 p.m. March 12 – Officers responded to Chung Apartments for a fire alarm. When entering, officers discovered the building full of smoke and started ventilating the area. Once the building was vented the students were allowed back in. Officers discovered the washer overloaded again. It was unplugged and will be serviced. 
1:50 p.m. March 15 – Officers received a call for an elevator alarm going off in Mellon Hall. Upon arrival, officers found something blocking the door from closing. The object was removed, and the alarm was reset.  
6:40 a.m. March 17 – Officers were dispatched to the Athletic and Fitness Center (AFC) for a strange odor. When entering the building, officers could smell a sulfur scent in the air. Facilities were notified and addressed the problem. 
Other reports: There were three other transports to either UPMC Shadyside or MedExpress Urgent Care.
All information is provided by Chatham University's Public Safety