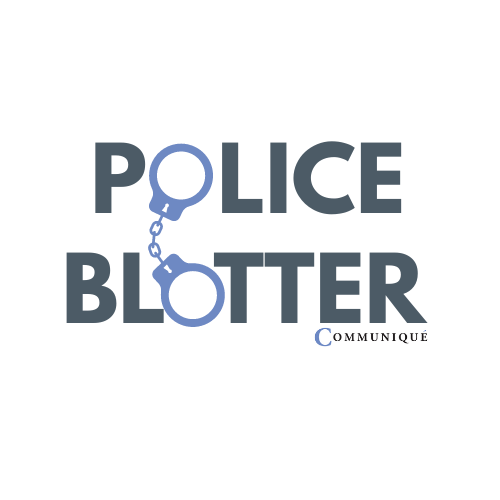 Aug. 24 – A Parkhurst employee reported suspicious activity to Public Safety. The incident occurred on the border of Chatham University property and the City of Pittsburgh.
Aug. 26 – Officers responded to Dilworth Hall for a roommate dispute. The dispute was settled by campus police and pro staff. 
Aug. 27 – Officers responded to Fickes Hall for a reported theft.
Aug. 31 – Officers received a call for a minor accident involving a Chatham shuttle. 
Sept. 5 – Officers received information someone was smoking marijuana by the pond near the Mellon Center. When officers arrived, they could smell marijuana but saw no one smoking. Everyone by the pond was advised of the smoking policy. 
Sept. 6 – Officers responded to the Jennie King Mellon Library parking lot for a traffic accident. A vehicle backing out hit a parked car. 
Sept. 11 – Officers were dispatched to Chatham Eastside for a hit-and-run report. Officers spoke to a witness who stated they watched a vehicle hit another and leave the scene quickly.
Sept. 12 – Officers received a call for someone who fell in the JKM Library. Upon arrival, officers found a female with a minor injury who refused medical treatment. 
Other reports – There were six medical transports to UPMC Urgent Care or UPMC Shadyside. Officers responded to three fire and burglar alarms. All were deemed to be false.
All information is provided by Chatham University's Public Safety