Amazon HQ2: a career reality for Chatham Students?
---
By Abbey Sullivan
In October of last year, Amazon announced plans to build its second headquarters, commonly referred to as HQ2. This led to a lot of discussion regarding where will it be located. In January 2018, the company shared the top 20 cities in the running, including Atlanta, Columbus, Newark, N.J. and, yes, Pittsburgh.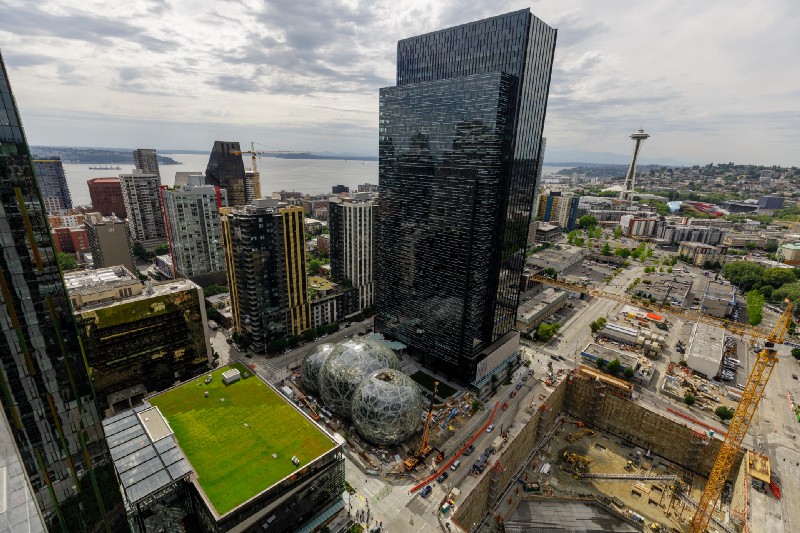 With this monumental institution potentially planting down in our city, what impact would such a development have on the Pittsburgh region?
Students at Chatham University have mixed opinions regarding the possibility of Amazon HQ2 coming here. Several were unaware of the headquarters in development, let alone the idea of Pittsburgh being named a possible location. As young adults soon to be moving into the workforce, college students embody a significant view point in this conversation.
Antonia Furlan, a first-year student, believes the HQ2 move to Pittsburgh would be a good change for the area.
"It could bring lots of jobs, which is a good thing, and it could also change the dynamic of the city because there is a new type of job available … it's different than the old Steel City," Furlan says.
Meanwhile, Connor Oswell, a first-year student, has fewer positive feelings about the potential move. "I think it will be a bad idea," he says. "They really mistreat their workers."
CEO Jeff Bezos has come under fire for Amazon's poor working conditions, unlivable wages and alleged minuscule regard for the well-being of his staff as a whole. With a net worth of more than $161 billion, major political figures like Bernie Sanders have even taken issue with his exploitative methods and nil generosity.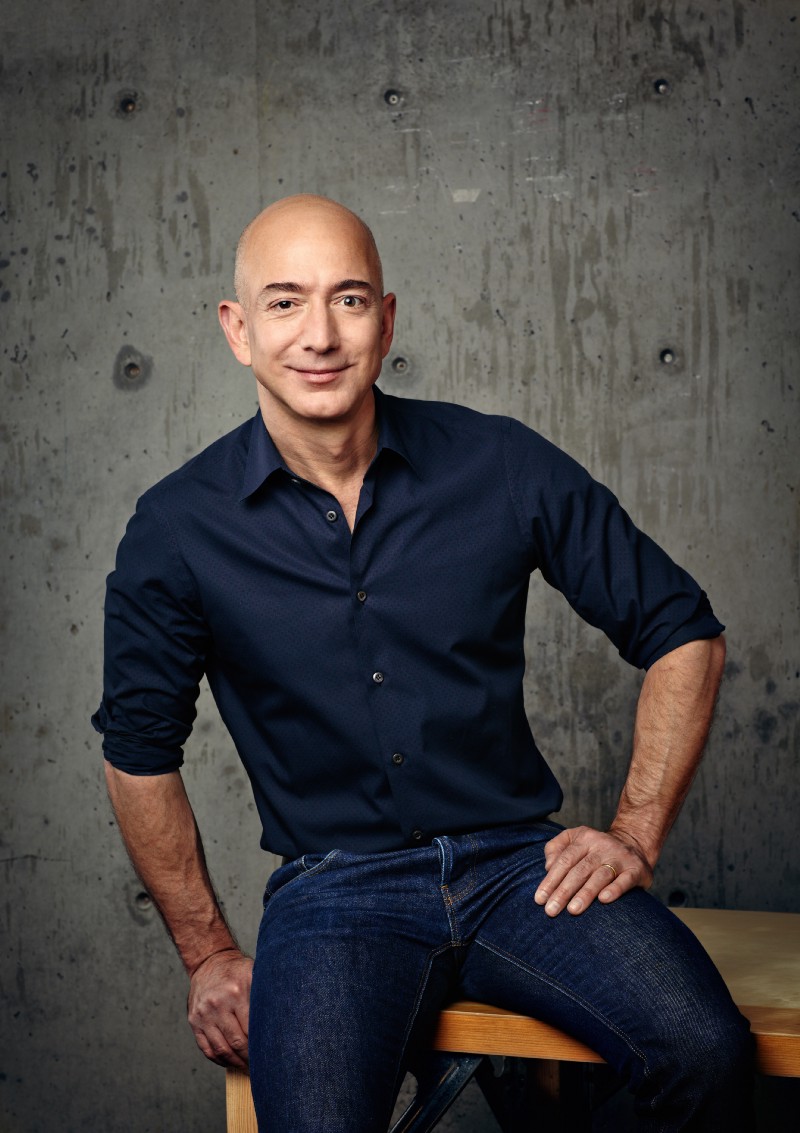 HQ2 "would cause unrest because people will see in the news about how Amazon mistreats their workers … now that it would be happening in our city, people will be more riled up about it," Oswell adds. "Amazon is a valuable website and I use it frequently, but I realize how toxic the actual company is."
One positive is the possibility of new jobs, in terms of both availability and the types of them coming to the area.
A current Amazon employee, who wishes to remain anonymous, lists numerous benefits of having the second headquarters in Pittsburgh, from tech jobs to construction employment opportunities.
"The jobs are a lot of software engineers, data science, product managers, etc.," he says. "It probably helps construction companies due to the new buildings."
College students stand to benefit, too.
"I think the surrounding universities in the area tend to build relationships [such as] internships, research partnerships, etc.," the employee adds.
On this topic, Furlan says, "… it can provide people majoring in business more opportunities and it could be a place for more internships."
A possible consequence, though, if HQ2 came to Pittsburgh could be skyrocketing housing prices. Renting rates could also increase as a result.