Get yourself vaccinated for flu season
---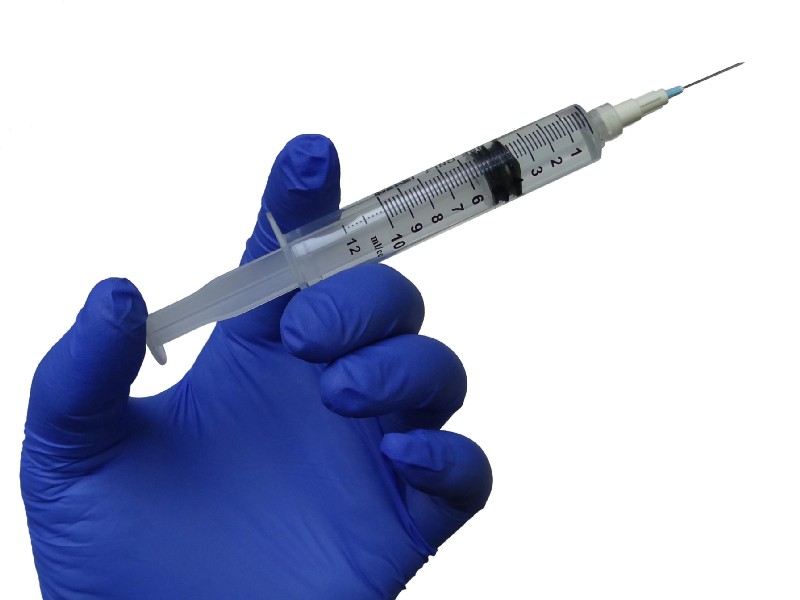 By Jade Marzolf
Flu season typically begins in October and can run until as late as April or May. Last year, the flu broke records for the high number of illnesses and a devastating toll of around 80,000 deaths in the United States, according to the Center for Disease Control and Prevention.
Clinics are taking measures to better fight the flu this season by offering student vaccinations and urging people to get their shots early. October is considered the prime time to visit a local clinic for the vaccine because it takes about two weeks after the shot for antibodies to develop against the illness.
Valerie Martincek, a medical assistant of health services at Chatham University, recommends everyone get vaccinated because it's better than having no protection at all. There is usually more than one flu strain floating around and the virus is highly contagious, so nobody is safe, she said. In fact, living on college campuses with community restrooms, close living quarters and social activities increases the risk of contracting the flu.
According to a survey conducted online by the National Foundation for Infectious Diseases (NFID) and Harris Poll, 46 percent of college students don't get the shot even though the majority believe it is important. Infection rates can hover around one in four students.
Reasons students give for not getting a yearly flu shot include thinking they won't get the flu, a fear of needles and concern that the vaccine will give them the flu. The vaccine, however, does not give anyone the flu after their shot, Martincek said. Some people report experiencing headaches or a low-grade fever, which are mild reactions and tend to disappear in one to two days. Soreness in the shoulder or redness around the area of the shot are the most common side effects.
Martincek said a flu shot does not 100 percent guarantee immunity from the flu, but it is your best bet for protecting yourself and can lessen the duration and severity of the symptoms if you do happen to catch it.
"A two second prick of the needle is nothing compared to two weeks in bed," she said. The flu vaccination not only protects you from weeks of misery, but your roommates, friends, professors and coaches, as well.
Vaccinations are free for Chatham students. Show your student ID at UPMC Urgent Care at 5231 Centre Ave., in Shadyside, from 9 a.m. to 9 p.m. daily and armor up for the upcoming flu season.