A home away from home for international students
---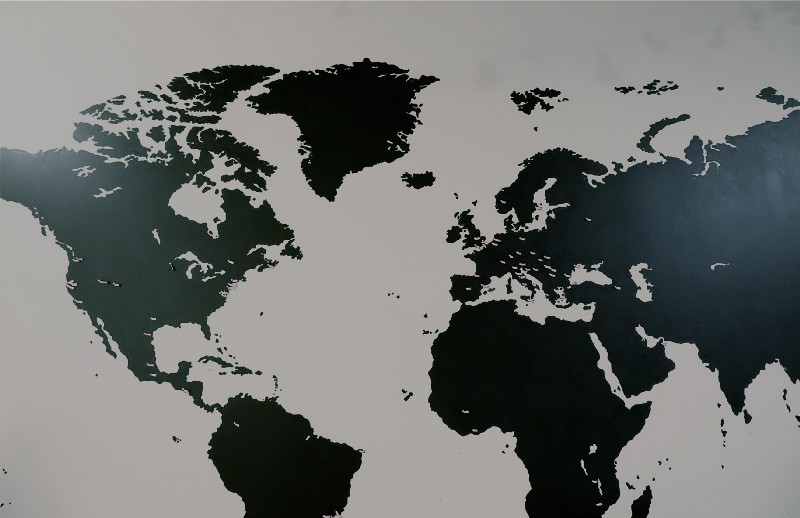 By Irina Bucur
From Japan to France to Brazil, Chatham University has welcomed international students from 24 different countries this year.
Studying abroad can be as refreshing of an immersive experience as it is challenging.
For Wakana Takeda of Japan, the language barrier was evident. She's also still getting used to different teaching styles in America, she said. She chose Chatham because of its close-knit feel, hoping it would be easier to connect with local students here than at a larger university. She also wants to find opportunities to learn about Pittsburgh and the U.S.
Beyond campus life, discovering the community can be exciting yet overwhelming for some international students. Dylan Jacquard, from France, is most excited about exploring the city. He's been to the U.S. before, he said, but what drew him to Pittsburgh was it being named one of America's most livable cities.
"I wanted to come to the U.S. My heart is between France and here," he said. Some of his favorite things to do so far are hanging out downtown, visiting museums and exploring Market Square. One of the biggest difficulties, though, has been getting around.
"In Chatham, it's easy to meet people. Whereas Pittsburgh, you need to learn by yourself where to go, where not to go," he explained. His advice to new international students is to attend as many events as possible and take advantage of the resources available to them through the Office of International Affairs.
For many international students, the Office of International Affairs is their first point of contact when it comes to attending neighborhood tours, mixers and citywide events.
The Office of International Affairs "in Chatham is amazing," said Vinicius Muniz from Brazil. The squash program is one of the reasons he chose to attend Chatham, but the friendliness of the student body is what continues to excite him about the school.
"I have met a great amount of all types of people and made lots of good friends."