Buying bias: The dangers of billionaires purchasing newspapers
---
By Abbey Sullivan
In October 2013, Amazon CEO Jeff Bezos completed a monumental business transaction: he purchased The Washington Post newspaper for a reported $250 million. He announced the planned purchase in August of that year, ushering in a new era in the life of, currently, the richest man on the globe.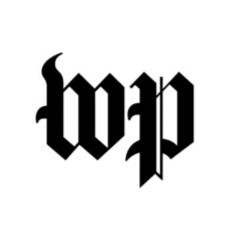 Bezos hoped his financial backings and digital background and impact with Amazon could help him in revitalizing the struggling institution of print newspapers.
"I didn't know anything about the newspaper business, but I did know something about the internet," he told Business Insider in a 2014 interview. "That, combined with the financial runway that I can provide, is the reason why I bought The Post."
Most saw the potential and good-hearted proposal put forth by Bezos as genuine, yet others had reservations. It raises the question: Can anything about Amazon, published by The Washington Post, be trusted any longer? A purchase of this magnitude began shedding light on a long-held, behind-the-scenes financial tradition of billionaires buying newspapers.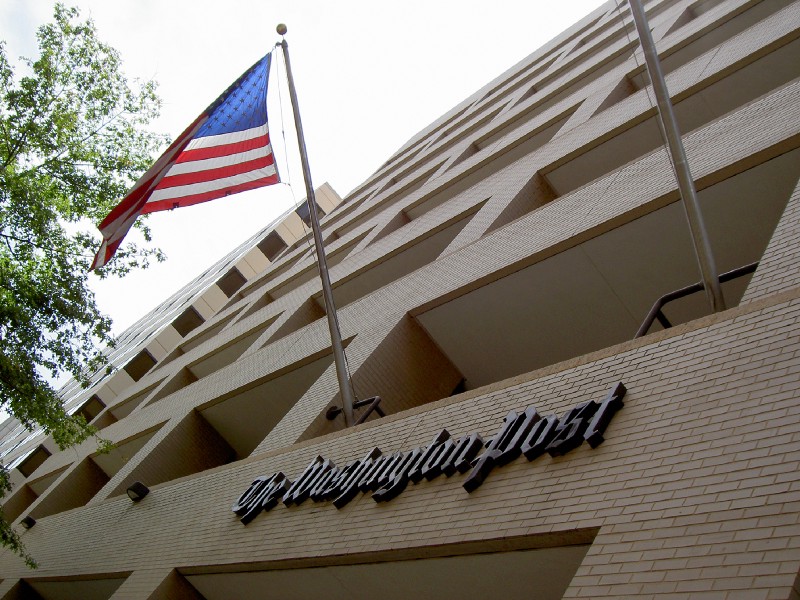 Most recently, billionaire Patrick Soon-Shiong purchased the Los Angeles Times, along with other Los Angeles-based newspapers, in February. Soon-Shiong claimed the acquisition was deeply personal, driven by his experience growing up in apartheid in South Africa.
The New York Times released a statement concerning the transaction, saying it "brings to a close a tumultuous period marked by the ouster of top leaders, the suspension of the newspaper's publisher and a contentious unionization effort."
Previously, however, The New York Times lost a treasured newspaper of its own to another wealthy American giant, John Henry, in 2013. He purchased The Boston Globe from The New York Times for $70 million. Many considered this to be a sign of print new's massive decline as a business in an increasingly digital era.
Then there was Rupert Murdoch's 2007 acquisition of The Wall Street Journal through his company News Corp. for nothing short of $5 billion. He purchased the newspaper, a staple of American journalism, from the Bancroft family, who owned it for more than 100 years, Business Insider reported.
Murdoch is a household name in American media. Among other things, he is the owner of the production company 21st Century Fox, FOX Television Broadcasting Company, Fox News, Fox Business Network, HarperCollins Publishing and British publications. This lengthy docket of purchases earns Murdoch the №5 spot of richest people on earth.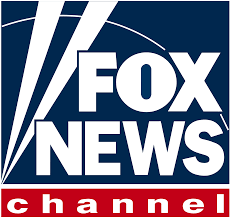 Currently, ties between President Donald Trump and Murdoch have posed concerns for many. Trump is no stranger to Fox News, an outlet he appears to dearly trust and often promotes. This calls into question even more issues about media imbalance, biases and favoritism — the very offenses Trump accuses several other media outlets of committing.
In short, immensely wealthy people heading our top newspapers demands we bring our attention toward the dangers of biases and pointed writing that could infest our written world of journalism. Being aware of who owns and funds our media is crucial as consumers of information.