---
By Abbey Sullivan
Strategies for Success in College, or SDE (self-directed education) as it's commonly called, is a course familiar to first-year students at Chatham University. The goal of the class is to help students by bringing them together with others in their major and assisting them in everyday college life.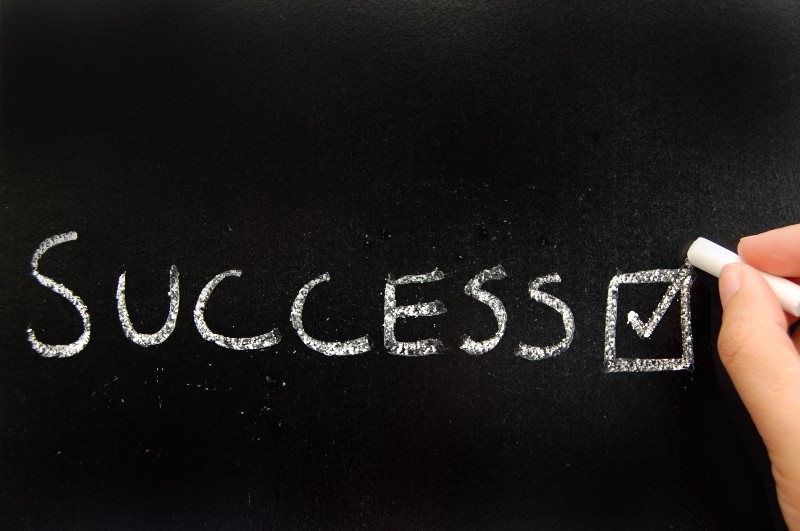 Sometimes, though, students have mixed feelings about the course — although faculty members say be sure to give it a chance.
Madalena Filosemi '22 takes issue with the practical application of some of SDE's requirements. "I just feel like some of the reflections and essays we're told to write aren't that useful," she says.
Another SDE student, Kiserian Spence '22, adds that, "Sometimes it feels like the lessons aren't always applicable to what we're doing in college right now."
Both students, however, acknowledge that the one-on-one time with success coaches is a big benefit, and they appreciate that the instructors take the time to get to know the new undergraduates.
Morgan Williams '22 appreciates the amount of resources provided to first-year students in the class, such as advising worksheets that assist in course selection and drafted resumes.
"They give us a lot of resources to work with in the class," Williams says. "Without some, our students might never be totally prepared."
Emily Fidago, Associate Director of Student Engagement, is in her fourth year instructing the Strategies for Success in College class. She believes that not only does SDE help give students a chance to network with peers with like-minded interests, but also some of the course's benefits may not be realized until later semesters.
"It's kind of remarkable, though, how many students reference the time management class, but won't realize it till years later," she says.
SDE, according to Fidago and other instructors of the course, is an ever-changing experience.
"One of the great things about the course itself is that we're always looking to make modifications," she adds. "We're constantly having discussions to look for ways to improve it."
One of the recent modifications made to Strategies for Success is the semi-permanent success coach. Before this year, the relationship between student, success coach and SDE instructor ended after the student's first semester. Now that relationship will continue into the future to help fashion a useful and comfortable bond with an individual who can guide first-year students moving forward during their time at Chatham.
Mary Utter, Assistant Dean of Students, stresses that the Strategies for Success in College class provides students with a community.
"SDE101 provides a community space where students can learn and grow," she says. "I know in my class we always start off with any general questions. The classroom is a space where students can ask about anything that is going on."
College can be a complicated new chapter of life and courses like SDE are designed to guide first-year students into it. Other courses, like Career Preparation and Leadership, continue this guidance well into the second, third and fourth years at Chatham.
"The goal is to help student reach their highest potential," Utter says.