Into the Light Writing Contest in honor of Stuart H. Hunt
---
By Anniston Bieri
The Fourth River, Chatham University's MFA literary magazine, recently announced its third annual Into the Light writing contest. In conjunction with the Out of the Darkness campus walk to fight suicide, the contest is newly memorialized in honor of Stuart H. Hunt, a 2018 Chatham MFA graduate who lost his life to suicide in early January.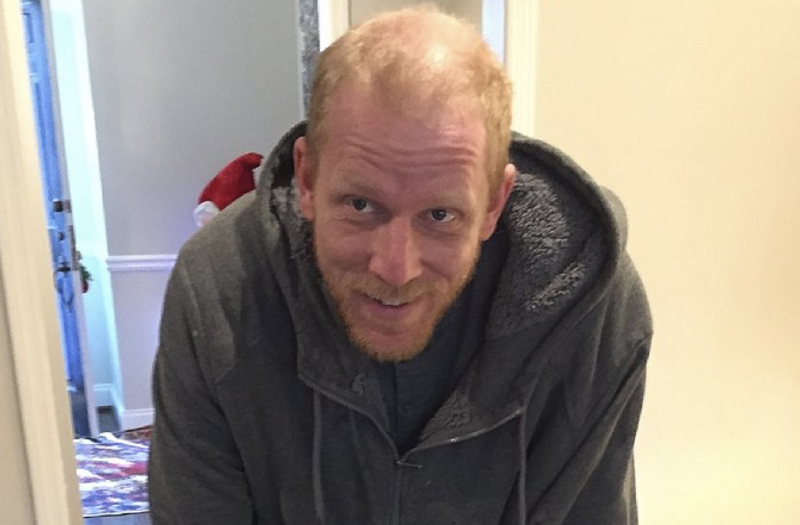 Those who knew Hunt observed the great devotion he took to his work, always striving to improve both himself and his writing. He loved Paris and the writer Rimbaud and was moved by music and poetry.
Those who knew him recall a tenderness in his small-but-consistent gestures of kindness.
"He painted a sometimes surreal and bizarre world, but he did so with great compassion, wit and a deep tenderness for the characters he created," wrote Sarah Shotland, a member of Hunt's thesis committee. "I imagine that's what Stuart wanted from the world as well — more compassion, more tenderness and maybe a bit more levity — a little bit of light to slice through the darkness."
Sheila Squillante, associate director of Chatham's M.F.A. program in creative writing, and Paul Bilger, who also teaches at Chatham, remember last year's Summer Community of Writers event, during which Hunt found the body of a hummingbird. He gently picked it up and showed fellow students the perfectly preserved bird.
"Pristine and beautiful in death, all iridescent blues and greens," Squillante recalled. When she told her husband about Hunt's death, she said her young daughter overheard and "immediately remembered him as 'the nice man with the hummingbird.' "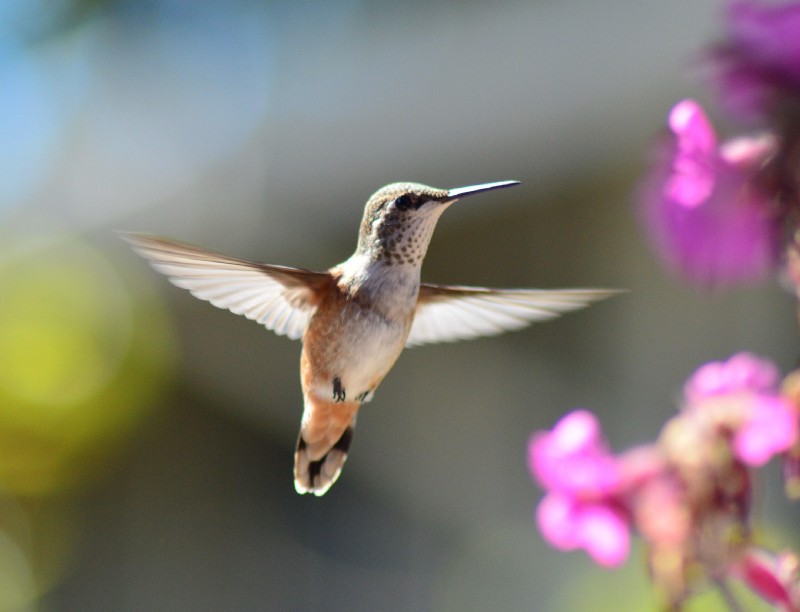 Brittany Hailer, who earned her M.F.A. in creative writing at Chatham, remembered when Hunt asked her to read his tarot cards. The card that represented his past was the Five of Cups, "which is a man mourning the loss of something great," she said.
"What the man doesn't see in his grief is the two cups sitting next to him that have not spilled … [Stuart] said he has to remember he has those two cups of love next to him, always," Hailer added. "We talked about souls and love and time and hope."
Sheryl St. Germain, director of Chatham's M.F.A. creative writing program and a professor, said Hunt had "blazing brilliant eyes and very astute questions, thinking about the future. And I'm sorry, I'm sorry that he's gone."
She had him in class while he was a student at Chatham and got to know him and his work.
"I developed a soft spot in my heart for him because I could see that he didn't have a mean bone in his body," St. Germain said. "Whatever he did, even if people didn't understand it, he had a reason for it. He had thought it out very logically. I appreciated that, and I appreciated how hard he worked in my class on his novel."
The Into the Light contest was turned into a memorial for Hunt so that he and his work wouldn't be forgotten. Hunt greatly cared about mental health and self betterment.
"I think he would have been pleased," said St. Germain, who's also an author and executive director of The Fourth River literary magazine. She hopes the contest will help people mourning a loss find solace.
"[Writing is] a healing thing. You carry this grief with you and we found that writing about it — it doesn't make it go away — but it allows you to think more deeply about it," she said.
The Into the Light contest is intended to give people an outlet to express their experiences and understand them better. Suicide and mental illness can feel alienating, but the writing contest and Out of the Darkness campus walk to fight suicide aim to bring people together.
The Light writing contest is open to all Chatham students, regardless of their writing level or personal backgrounds. The deadline to enter is March 18.
The contest offers a first-place award of $100 and a public reading on April 13, following the Out of the Darkness walk. More information is available on The Fourth River literary journal's Facebook page and website (thefourthriver.com). Visit afsp.org/chatham for more on the campus walk.