Chatham welcomes former senior vice president of World Wildlife Fund as Falk School of Sustainability dean
If you were to ask Lou Leonard a year ago where he would be today, he would have never dreamed of being named the dean of the Falk School of Sustainability at Chatham University.
"I don't have a background in higher-ed administration," Leonard said. "This … this was a little bit of a leap for me."
Nevertheless, Leonard's professional experience ties directly into Chatham's emphasis on sustainability. He was hired this summer and was preceded in the role by Dr. Peter Walker, who vacated the position as part of the University's reorganization plan that was announced in early 2020. 
Before coming to Chatham, Leonard was senior vice president for climate and energy at the World Wildlife Fund, an organization dedicated to conservation and reducing threats to biodiversity.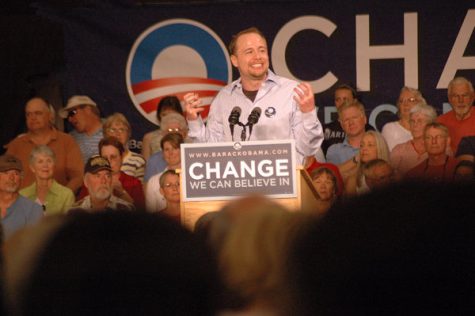 Leonard joined the WWF in 2008 with the goal of making transformative change in the climate movement at a governmental level after former President Barack Obama was elected. Previously, he joined Obama on the campaign trail in 2007.
Leonard is also co-founder of One Earth Sangha, an organization that uses Buddhist traditions and wisdom to build a community that mindfully and compassionately pursues climate activism.
Leonard has found similarities so far between his work for WWF and his new role at Chatham. 
"I don't feel like I am leaving the climate movement," he said. "I want to be here because I think higher education, research and student activism [are important facets] in the movement."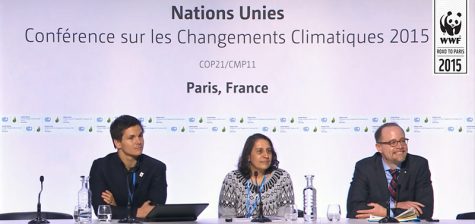 Part of his job at the WWF was "to help tell a story about the future that we want," he added. "I think that is a very important part of my job here, too. My job … is to see the future … and tell stories about what the future can be and how Chatham students, faculty and campus can contribute to that."
 One of his goals for his new job is to try to address the lack of diversity at Chatham and within the sustainability movement.
 "As a white, cisgender, male leader at an institution that has this long history of social justice … I know that I have to be extra vigilant that I am showing up as a leader that does justice to justice," Leonard said. "I want to work with others in the administration and ask them the hard questions, like 'Why is what we consider the mainstream sustainability movement so white?' and 'Why is our faculty and student body so white?'
"We have blind spots collectively [at Chatham] despite our history of social justice for women. What [do] we need to do to create a culture where this is a place where a more diverse set of faculty and students can come together?"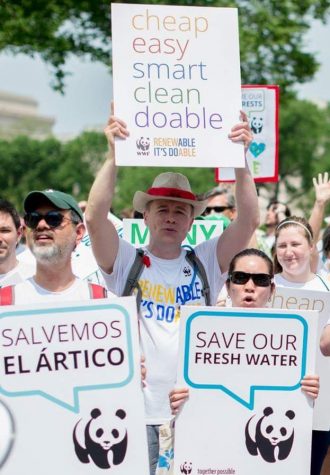 Leonard is unsure as to what his goals for the Eden Hall campus itself are at the moment. 
"I'm really trying in these first few months, maybe [even] this first term, to not know the answer … I don't know enough yet to say … what our priorities should be," he said. "I need to listen first. I need to listen to students, I need to listen to faculty, I need to listen to the partners that … the Falk School is already engaging with."
 Leonard was drawn to the images he saw of Eden Hall campus and recognizes its potential.
 "I feel like [the land at Eden Hall] … has to have a seat at the table in this conversation about what we are, what we are becoming and what we want to be."