CSG Brief Oct 15: Talking with Chatham Athletic Director Leonard Trevino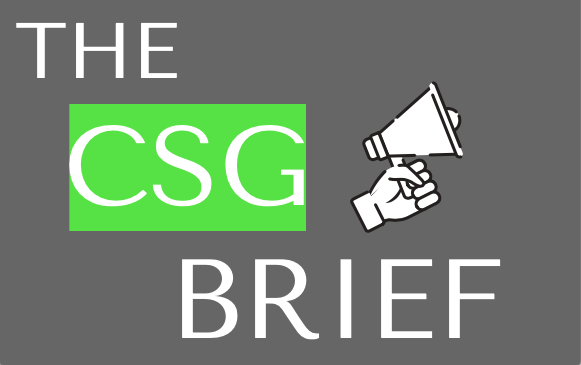 Chatham Student Government held a meeting to talk with Leonard Trevino, Chatham's Director of Athletics and Recreational Sports. 
Recently, an article from the '90s resurfaced on social media that reported that Trevino made a racially insensitive comment during his tenure at a different college. In response, many Chatham students expressed questions and concerns about the comment.
CSG held the meeting to give the students an opportunity to personally voice their concerns and questions to Trevino.
People can read more in depth about the issue in a news report from the Communiqué.
CSG's next meeting is Thursday, Oct 22, via Zoom.