Sports are back with added competition
Seemingly all at once, winter sports are back, and spring sports are just around the corner. Athletes and coaches are getting in practice and preparing their teams to take to the field, track and court for the first time in over a year at Chatham.
"The thing I'm most looking forward to is just being on a field, being with the team for the season," said Chatham University's baseball coach, DJ Cannon.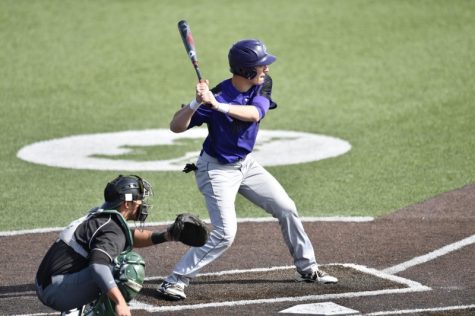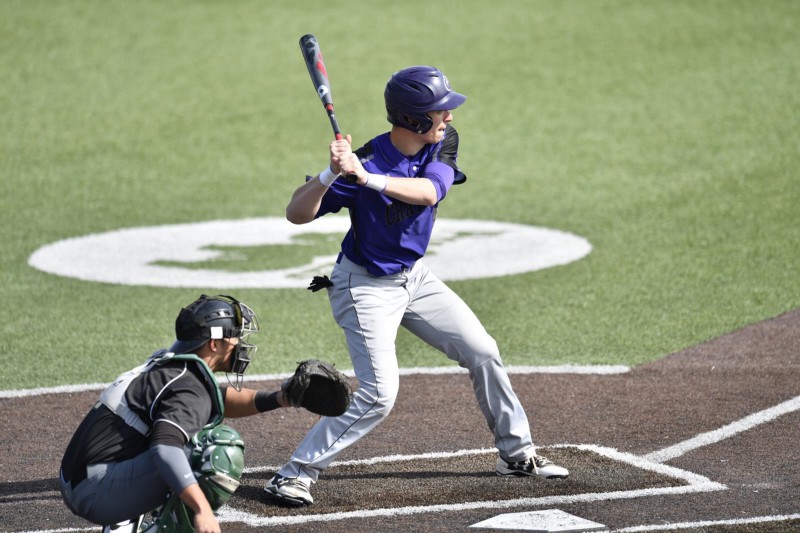 While players are excited to get back into the competition, there is a unique feature for this season that increases the stakes for every team in the President's Athletic Conference (P.A.C.).  
Since COVID-19 is still a significant risk, the P.A.C. has made it so Chatham sports play mostly, if not all, in conference games for the season in order to limit contact with too many sports teams. 
Results of conference games decide the rankings for athletic teams in the P.A.C. Without the opportunity to warm up with scrimmages, and non-conference games, the competition level is at an all time high for every team during their seasons.
It creates a unique outlook on games this year, since winter sports are already underway, and they have gotten a taste of the all conference schedules.
"Every other season you have non-conference games, but this year you jump right in, and we even had to play one of our toughest in conference opponents for our first game," said women's basketball captain Kaitlyn Fertig. 
View this post on Instagram
As for spring sports, players and coaches are getting ready for the new schedule and competitive season. 
"We have no warm up games, we have to have good practices and be ready to go," said Cannon.  "I'm excited to see P.A.C. baseball and what they all bring to the table." 
Players, along with coaches, had their last seasons cut short due to the COVID-19 outbreak. This season, for  baseball and softball, each team is getting at least a 36 game season. While not every game played will count toward conference records, both teams will play an all in conference schedule.
"There are 36 games, the first part of the schedule will not count toward the conference, the second part will, but we play all in conference teams and that adds to the level of competition," said softball coach Deanna Tritinger.  "We will be going full force from the get-go."
Players are just as excited to start up spring sports as well.  
"I am just excited to play, and to get the opportunity to play college baseball for the first time. I expect a lot of good, competitive games," said freshman baseball player, Mason Schwartz. 
Other spring sports are going to have an extra edge as many athletes have not been able to play their respected sport in almost a year due to the pandemic.
"There are five meets, four days a week for practice, and I am happy to be able to practice. With the schedule, there are no wasted meets, you have to go out there and perform," said track and field athlete Brent Clutter '24.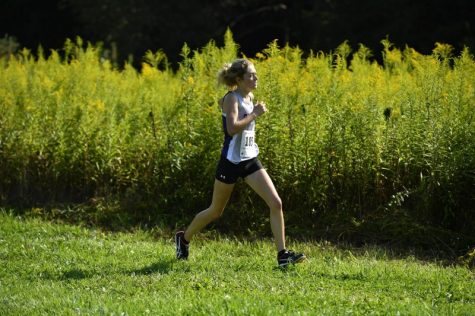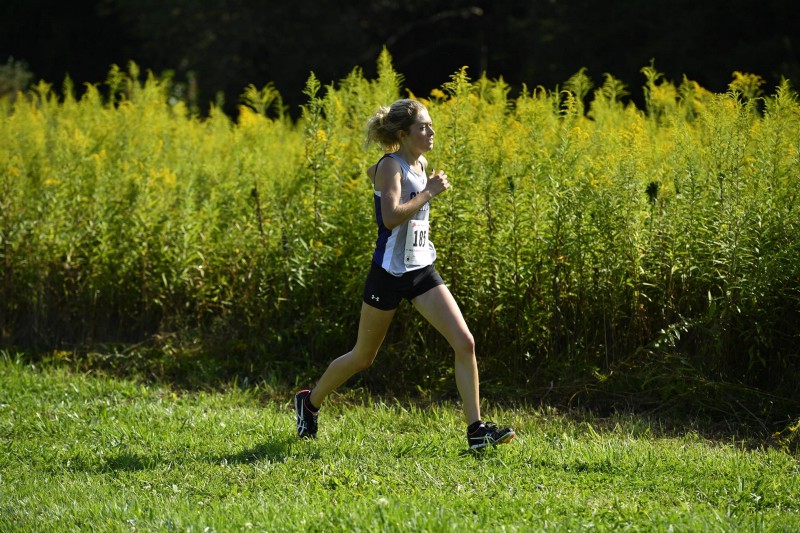 The schedule, along with the excitement of having sports back, can make things feel more normal at Chatham. Fans can watch winter sports in action now over live streams provided by Chatham.
Indoor sports are not allowing in-person attendance, but no decision has been made for outdoor spring sports. Fans may have a chance to go to games in the upcoming future, but until then, they will have the opportunity of sitting back and watching Chatham athletics compete with some of their biggest rivals on screens.