Police blotter: Incidents reported at Chatham University, March 1 to April 17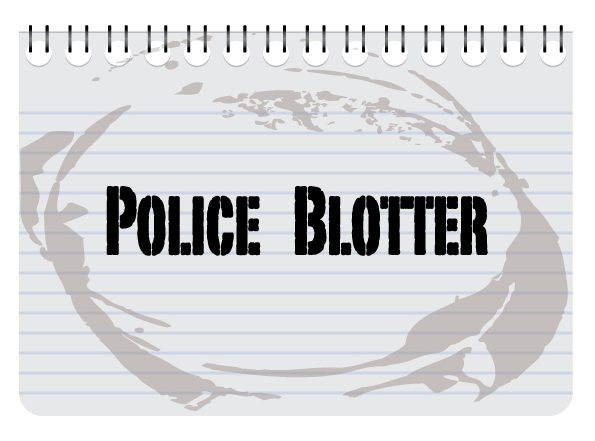 March 1 – A community member gave an officer a student ID and credit card that was found on Woodland Road. The items were placed in lost and found at the police station.
April  8 – Officers responded to the Patio in front of the Athletic & Fitness Center for a student who passed out. Pittsburgh medics responded and the student refused medical treatment. 
April 12 – An officer responded to Dilworth Hall for a student who fell and had an injured ankle. Pittsburgh medics were called, but the student refused treatment. 
April 14 – Officers were called to Woodland Hall for a loud noise disturbance. On arrival officers could here loud music. Once inside officers spoke to students, who turned the music down upon request. 
April 17 – An officer was dispatched to Chatham Apartments Tower A for a stolen bike report. The bike is described as a mountain bike, silver with pink details. A report was taken and is on file at the police station.
*Source: Chatham University Public Safety