Reviewing Chatham COVID-19 policies for spring '22
The first announcement regarding spring '22 policies came from Chatham University Communications, via email, on Dec. 17, 2021, stating that classes from Jan. 5-7 would be held virtually.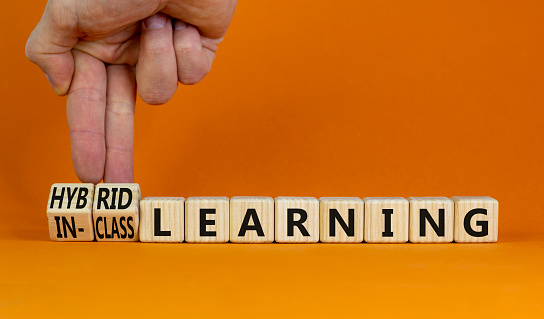 Chatham University has reached yet another COVID-19 milestone as the first month of spring semester came to a close. The Omicron variant continues to present challenges to the University community at large, and Chatham policies have adjusted in hopes of combating such challenges – some with success and some without.
The first announcement regarding spring '22 policies came from Chatham University Communications, via email, on Dec. 17, 2021, stating that classes from Jan. 5-7 would be held virtually. Additionally, the email explained the entry-test requirements as the first condition for students to meet upon returning to campus in any capacity – including both residents and anyone participating in in-person classes.
This test was to be completed 48 hours prior to moving back in or resuming in-person courses. But since securing tests is difficult due to a country-wide lack of resources, Chatham also offered on-campus testing on the days leading up to the start of classes the week of Jan. 3.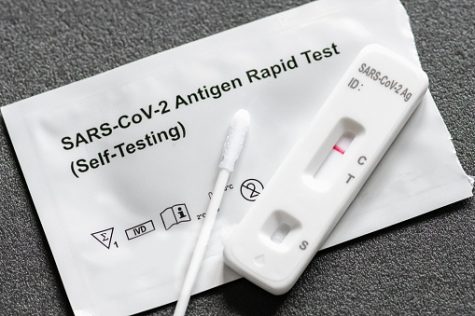 While this resource was very valuable (I made use of it myself), it created a concerning lapse in COVID safety protocols. Some students did not receive results for two to three days (according to Health Services' approximation), and Chatham prescribed no specific safety measures to avoid close contacts during the leeway period, apart from Zoom classes. Ideally, Chatham could have asked students to reduce as much time on campus until receiving their negative results. Despite this, however, Chatham's ability to offer these tests is a fortunate asset to the school community. 
Virtual learning, meanwhile, is more than familiar to students across the country, not just Chatham. After the influx of entry tests, Chatham elected to keep most classes virtual until Jan. 18, a necessary and wise safety measure. Chatham has since assigned a deadline for professors' flexibility, writing in an email to the student body that "faculty will have flexibility to manage their class delivery (in-person, virtual or hybrid) based on the situation specific to their class through Friday, Feb. 4," which may spell out trouble for students and faculty alike.
Hybrid classrooms are far from ideal learning environments and pose challenges to everyone involved. Yet the space may still be necessary for certain student populations. Chatham should extend this decision period beyond Feb. 4 and, should cases spike again, discuss a universal and forgiving attendance policy if hybrid learning cannot be achieved.
Finally, a recent and powerful amendment Chatham made to COVID policies is their new mask guidelines. Gaiter masks were banned in an announcement on Jan. 11 and KN95/N95 masks were highly recommended; students were also able to receive their own masks at various locations on campus. This is a step in a positive direction to achieving fair and equal requirements of all students and will create a safer community environment, especially for immunocompromised individuals.
 Overall, Chatham's communication to students, along with many new COVID policy implementations, have greatly improved. The COVID-19 dashboard continues to be a reliable and consistent source, while Chatham Communications emails are comprehensive and clear. There is still more room for negotiation and modifications regarding the classroom as the world sees how Omicron (and potential future variants) plays out. If Chatham maintains this level of interaction with the school community, those issues can be resolved, too.