Former Chatham Director of Student Accounts arrested, charged with forgery
Chatham University's former Director of Student Accounts Alden D. Watters Jr. has been arrested and charged by the Allegheny County District Attorney's Office with 14 total charges, including 11 counts of forgery.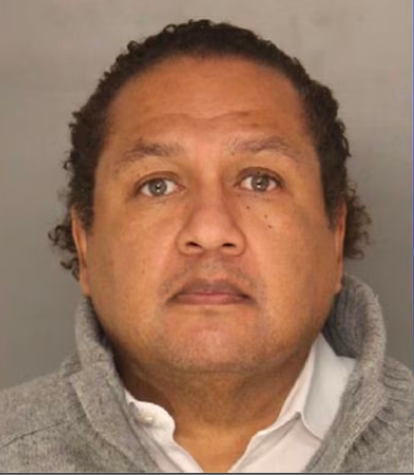 According to his personal LinkedIn profile, the 54-year-old worked as the director of student accounts from July 2021 to November 2022. He is awaiting a preliminary hearing. When reached for comment, a spokesperson for Chatham University told the Communiqué that student funds and balances were not impacted.
The University stated that it's cooperating fully with the investigation and with authorities on the matter, and no other information is available at this time.
Follow the Communiqué website and Instagram (@communique_cu) for continued coverage.