Police Blotter: Incidents reported at Chatham University Feb. 20 – March 8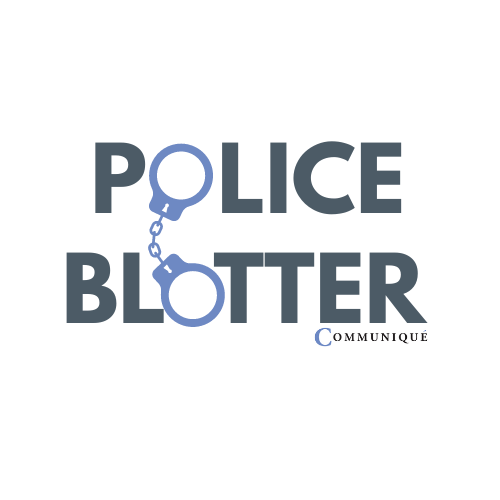 5 a.m. Feb. 20- Housekeeping alerted officers to a person inside Health Services. Upon arrival, officers made contact with a non-student who was identified and charged with trespassing, and a court hearing is now pending.
1:40 p.m. Feb. 23- Officers responded to Hicks Estate for an alarm going off. It was deemed to be a false alarm.
2 p.m. Feb. 24- Officers responded to Fickes Hall for a water leak in the laundry room. Facilities was notified of the leak.
1:30 a.m. Feb. 26- A student called the police to report keys on the roof of Pelletreau Apartments. The student reported that a guest was locked out and tried to get their attention by throwing keys at the window but they ended up on the roof. The keys were retrieved by facilities.
8:45 a.m. Feb. 27- Officers took a report for a shuttle bus that was involved in a minor traffic accident that took place off-campus. 
11:05 p.m. March 3- Officers were dispatched to Linzer Apartments for a disturbance on Fifth Avenue in front of the apartment. Upon arrival, no disturbance was found. 
March 7- Officers received information that a student was harassing a faculty member.  Officers took the information and the investigation is ongoing. 
3:10 p.m. March 8- Officers took a hit-and-run report at Chatham Eastside. The vehicle in question had light damage. 
5:20 p.m. March 8- Officers received a call that someone was locked out of their car at Graham Field. Officers responded and unlocked the car. 
Other reports: Officers did five medical transportations to MedExpress Urgent Care or UPMC Shadyside.
All information is provided by Chatham University's Public Safety