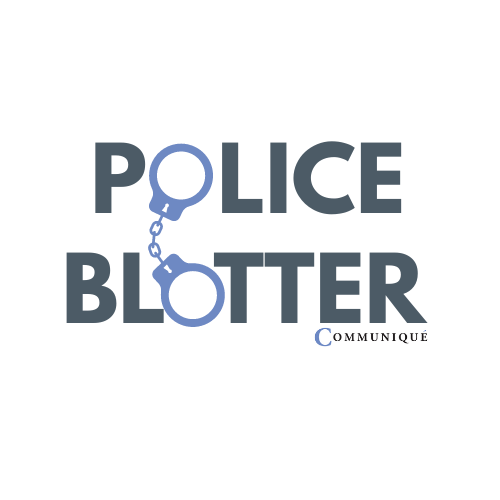 Oct. 2 – Officers responded to Fickes Hall for a disturbance. Upon arrival, officers spoke to everyone involved and settled the disturbance. 
Oct. 2 – Officers responded to Chatham Eastside for a disturbance. Officers alongside Pittsburgh police assisted an older woman who was having trouble. 
Oct. 3 – Officers took a report for a minor accident involving a Chatham shuttle. 
Oct. 4 – Officers encountered a suspicious person on the Shadyside campus. The individual was identified and removed without incident. 
Oct. 4 – Officers responded to Hicks Apartments for the smell of marijuana. Upon arrival, it was undetermined exactly who was smoking and all were advised.
Oct. 12 – Officers received information that a delivery truck hit the Chatham mail truck. The damage was minor, and a report was taken.
Officers did six medical transports to UPMC Urgent Care or UPMC Shadyside Hospital. 
Officers responded to four fire or burglar alarms on Shadyside campus.