Cookbook grant connects Chatham with senior citizens
---
By Jennie Piotrzkowski
For generations, recipes have been passed down as a way to preserve a piece of culture. Chatham University has been awarded a grant to help promote Pittsburgh's community ties and culture through making a cookbook of its own.
The Council of Independent Colleges granted Chatham University $13,000 for this program, formally called the CIC/AARP Foundation Intergenerational Connections: Students Serving Older Adults project (Food Story/Food Secure: Building Community Through Food-Centered Partnerships). Students will be tasked with working with senior adults in lower-income communities. Vintage Senior Services, a center for older adults in East Liberty, will partner with Chatham's Center For Regional Agriculture, Food & Transformation (or CRAFT) for this project.
The goal is for students to help to relieve social isolation and break down barriers through a food-based relationship with older members of the community.
Carrie Tippen, an assistant English professor, took the lead on this mission. She credits much support and help from Alice Julier, Director of the graduate program in Food Studies; Emeran Irby, oral history coordinator; and Julie Slade, an assistant professor in the health sciences department.
"It's bigger than just one mission," Tippen said. "This program brings together the vision of many people."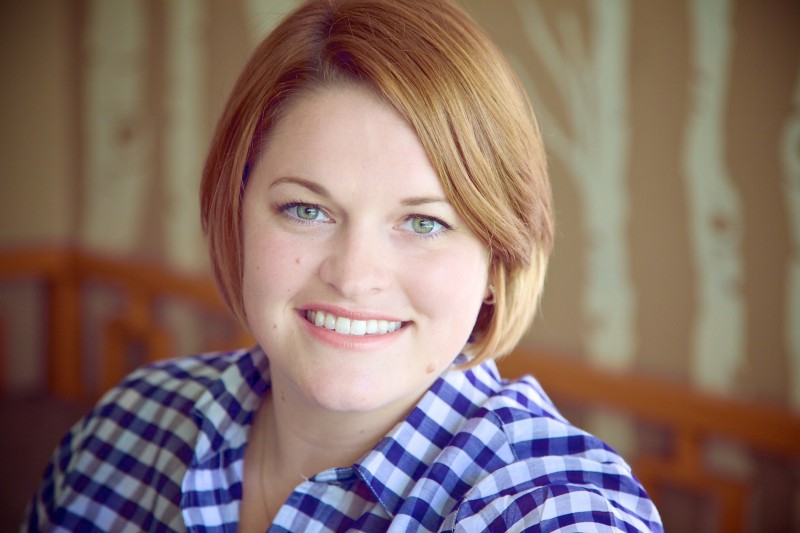 Dr. David Finegold, President of Chatham University, hopes it will better connect students with the community, and Tippen believes this cookbook will be a way for students to do that.
Her passion for helping the community is combined with her love of cookbooks. "Inventing Authenticity" is her own book on the history of recipe descriptions and their purpose. With this background, she's able to give students an inside look at what it takes to create a book like this.
Ten students were chosen to be part of this program. The highly selective process enables students to receive scholarships through the grant. Although half come from creative writing and English majors, there are students from a variety of other academic backgrounds, including health sciences. The group is required to take extra classes that will help them better connect with the older adults at Vintage Senior Services.
Claire Rhode '19, a history and creative writing major, applied due to her interest in oral histories.
"I wanted another chance to experience taking oral histories but as part of a research project rather than a creative writing one," she said, adding that she considers this to be a perfect opportunity for her to explore her passion and earn a scholarship.
This cookbook will be more than just simple recipes. It will showcase the stories behind them. The goal is to add these stories to CRAFT's Western Pennsylvania Foodways Collection project, which uses food as a medium for documenting the region's history.
Students will start to work with the older adults next semester after taking classes that will further prepare them for this experience. The variety of classes, including oral storytelling, will showcase the endless possibilities of this project.
Rhode hopes the cookbook they create will leave people with a lasting impression.
"We do want to help create intergenerational connections and show why listening to older generations and their stories is so important in understanding history and our own lives."