Where to spot Chatham's campus in newly released Netflix series 'The Chair'
Netflix has recently premiered a new original show "The Chair." A substantial amount of scenes were filmed on Chatham University's campus this past winter. 
Chatham students can probably recognize quite a few buildings and classrooms in the six-episode series. Here are just a few: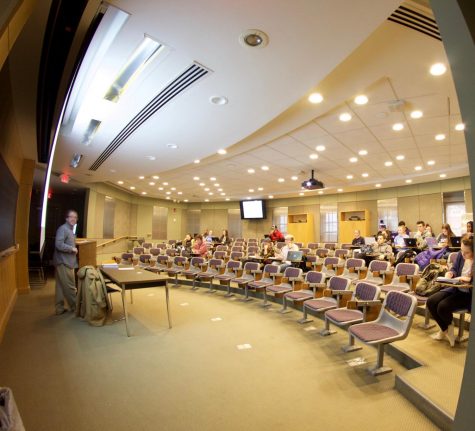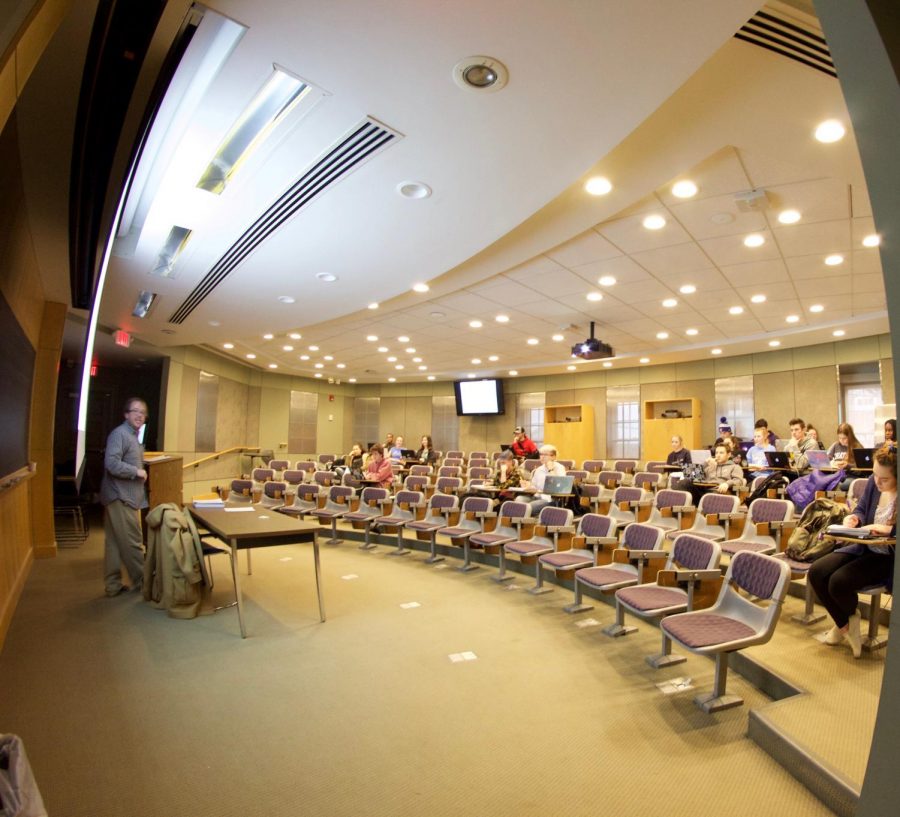 Room C134 in Coolidge Hall in episode 1 at 11:01 minutes and Episode 4 at 2:04 minute mark.

The Quad and Falk Building in Episode 3 at 20:40 minute mark.

The Jennie King Mellon Library in Episode 4 at 14:10 minute mark. 
"The Chair" is described as a "dramedy," with scenes that pull at your heartstrings. It stars Sandra Oh, famous for her roles in "Grey's Anatomy" and "Killing Eve." 
Oh portrays a tenured professor and the new chair of the English department at Pembroke University. In "The Chair," she was able to play a role that coincided with her true identity as a Korean American. 
The premise of "The Chair" depicts Oh's character navigating the ropes of how to please the higher-ups of the university, while also trying to appeal to her co-workers and students.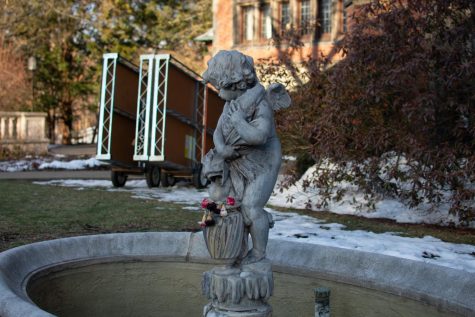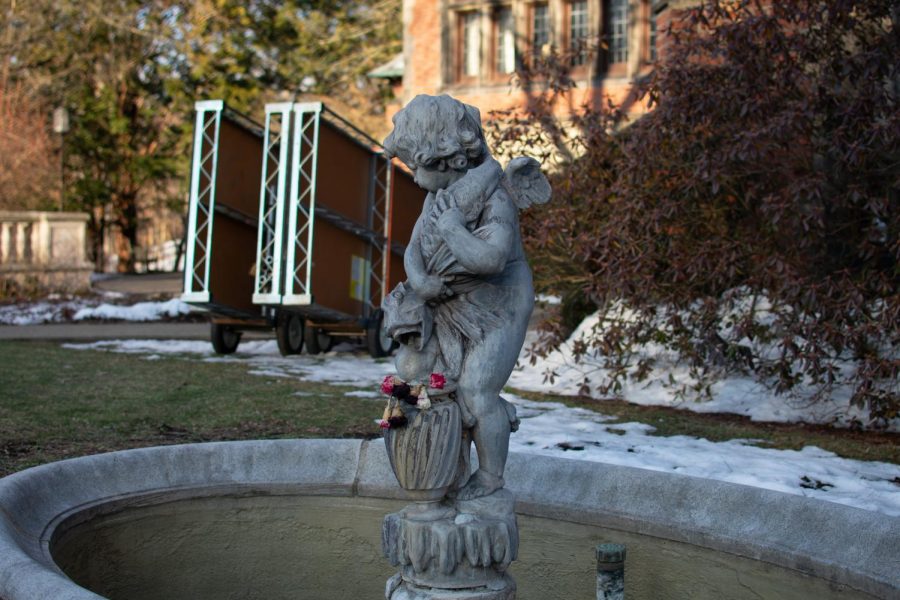 As the show progresses, Oh runs into many challenges that dissuade her from the position, and quickly things get very complicated for her between the university leaders vs. employees and tenured professors as more drama ensues. 
Oh does an excellent job at portraying her role, although viewers may have some lingering questions that aren't ever quite wrapped up. Something I wondered post-watching is how the chair endowment system really works, and what will happen to Oh in the future. The series does not end with a suggestion of a second season, but the story has room to continue and develop further. 
This show can be enjoyed not only for the many cameos of Chatham's campus and familiar faces playing extras but also for its exciting storyline and great acting.